Regional Hospitals of Gjirokastra, Bajram Curri and Peshkopia
Regional Hospitals helped: Gjirokastra, Bajram Curri, Peshkopia
Regional Hospitals of Gjirokastra, Bajram Curri and Peshkopia cover several cities of Albania, where children and adults are hospitalised and treated every day. Given the hospital facilities we decided to help the infant maternity ward with incubators and other medical devices. With our Campaign "You are a Sunflower" App Game, which was downloaded all over the world, we bought several incubators and medical devices so much needed for the Neonatologies of these hospitals. The app game "You are a Sunflower" was developed by Albanian artists, designed by the Founder of the Foundation Mrs. Albana Osmani together with the working team set up for this project. We are so happy to have helped the newborn babies through a very innovative and entertaining idea.
"You are a Sunflower" app game is not only entertaining but educational too. It has very strong messages for society against bullism, poverty, children's rights and messages about humanity and world peace. These messages are addressed to all of us, as citizens of the world. We are very excited that this project has reached its goal, thanks to thousands of people who supported us. Now everyone can download "You are a Sunflower App Game in App Store and PlayStore for free.
"You are a Sunflower" app game was downloaded from different mobile users of all Mobile Phone Companies within the territory of Albania. We created this practical approach: By sending an SMS with the text #youareasunflower to the short code, 57777 every sms sender would receive his code to download the game. An SMS contribution of 520 ALL (VAT included) would go directly to raise a revenue for new born babies in Albania.App for Charity!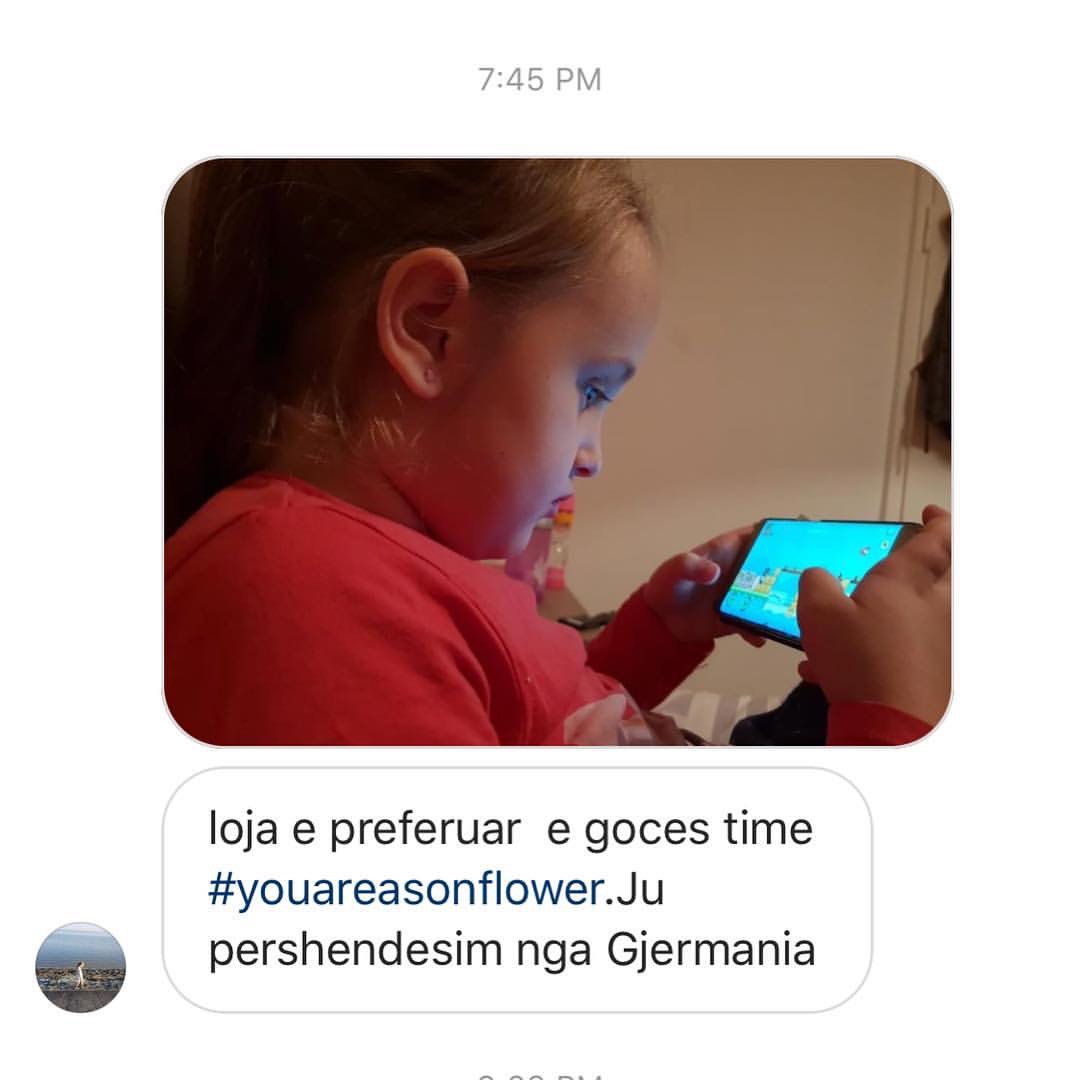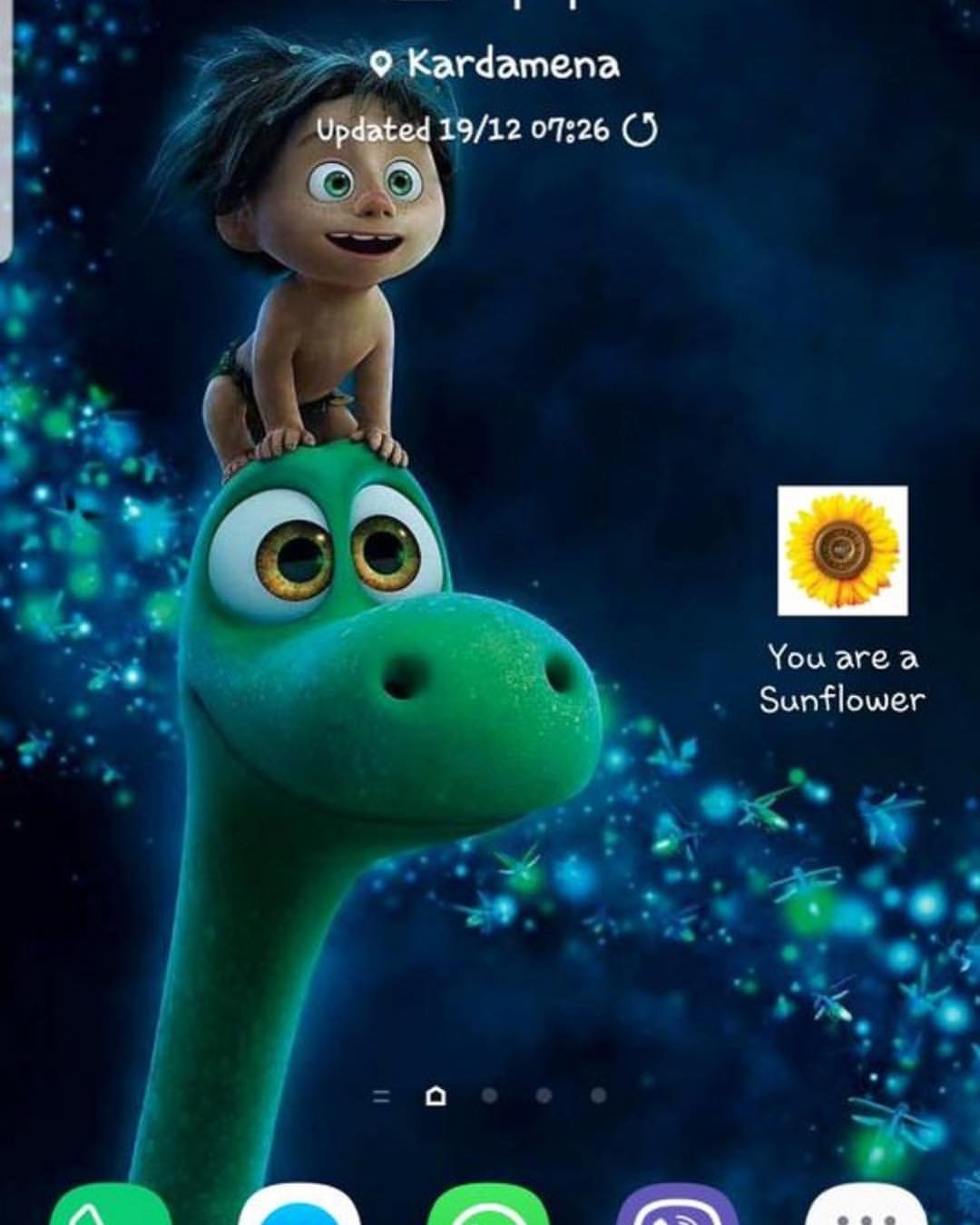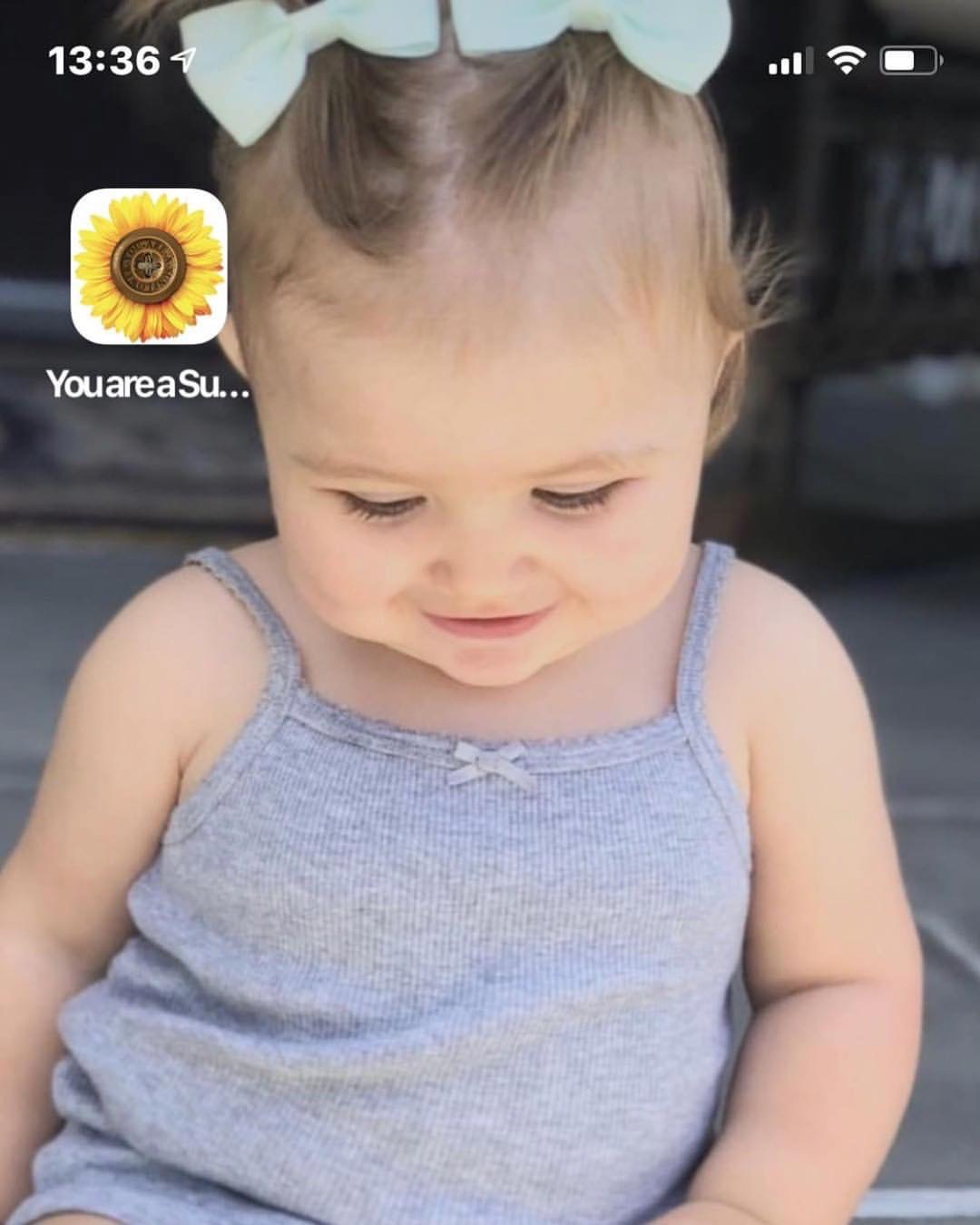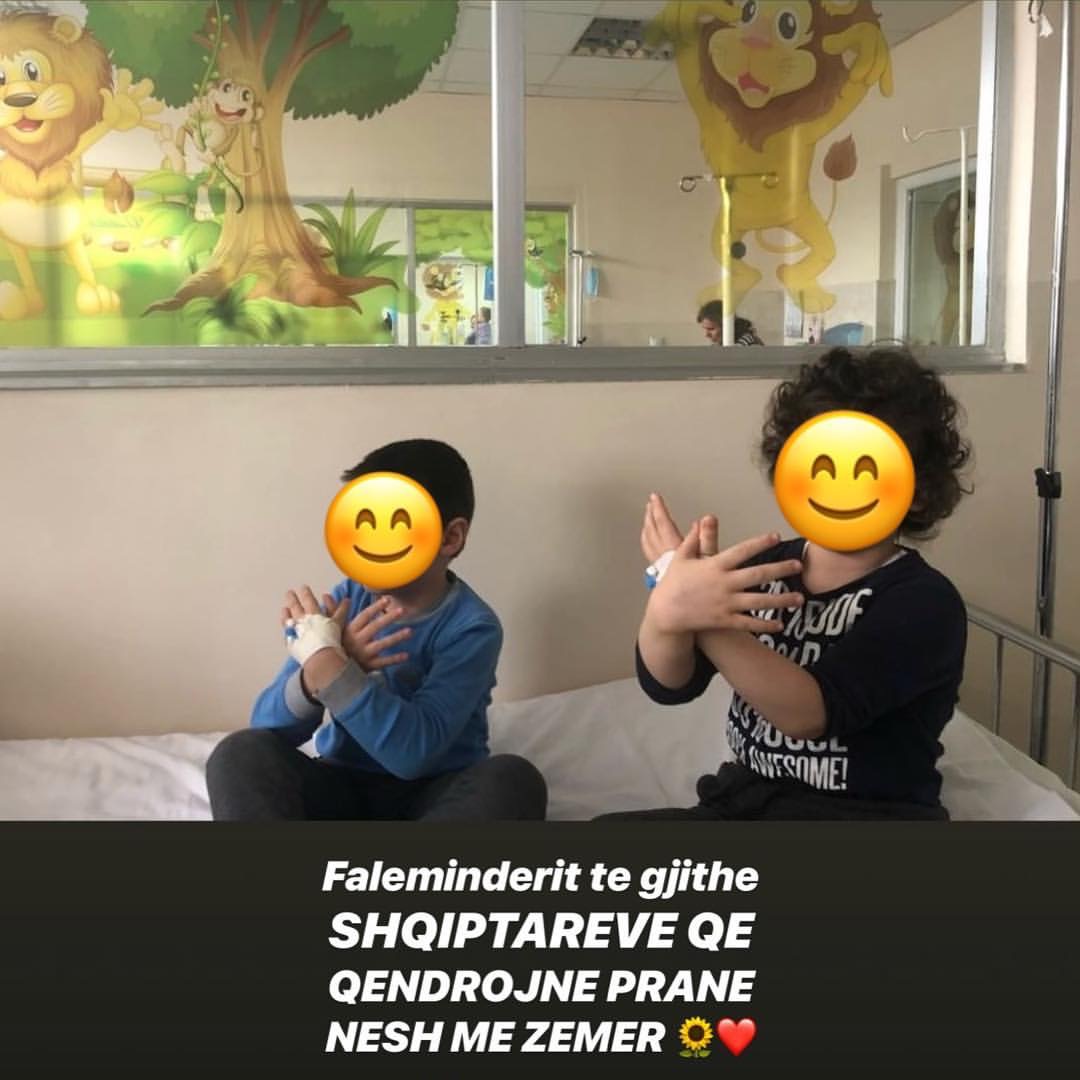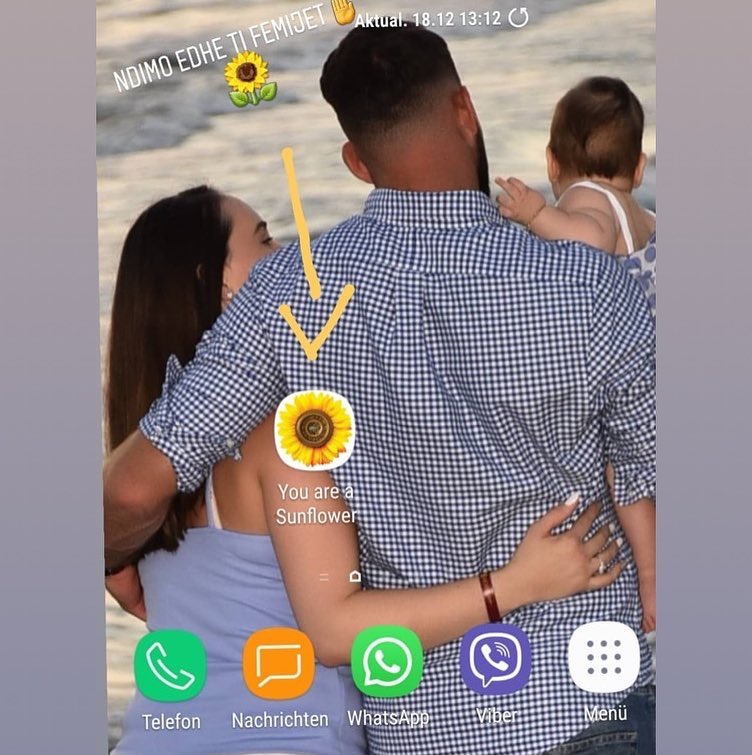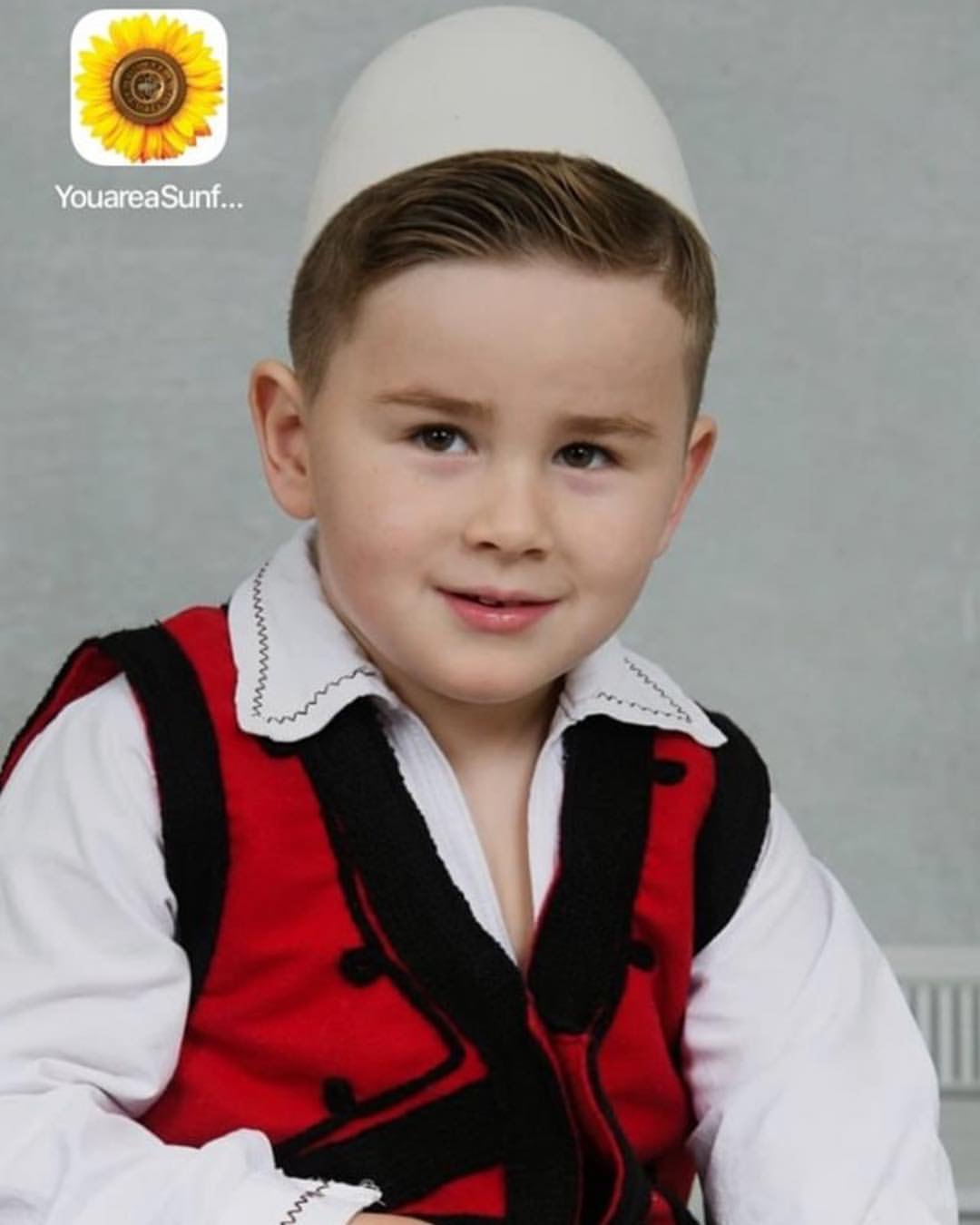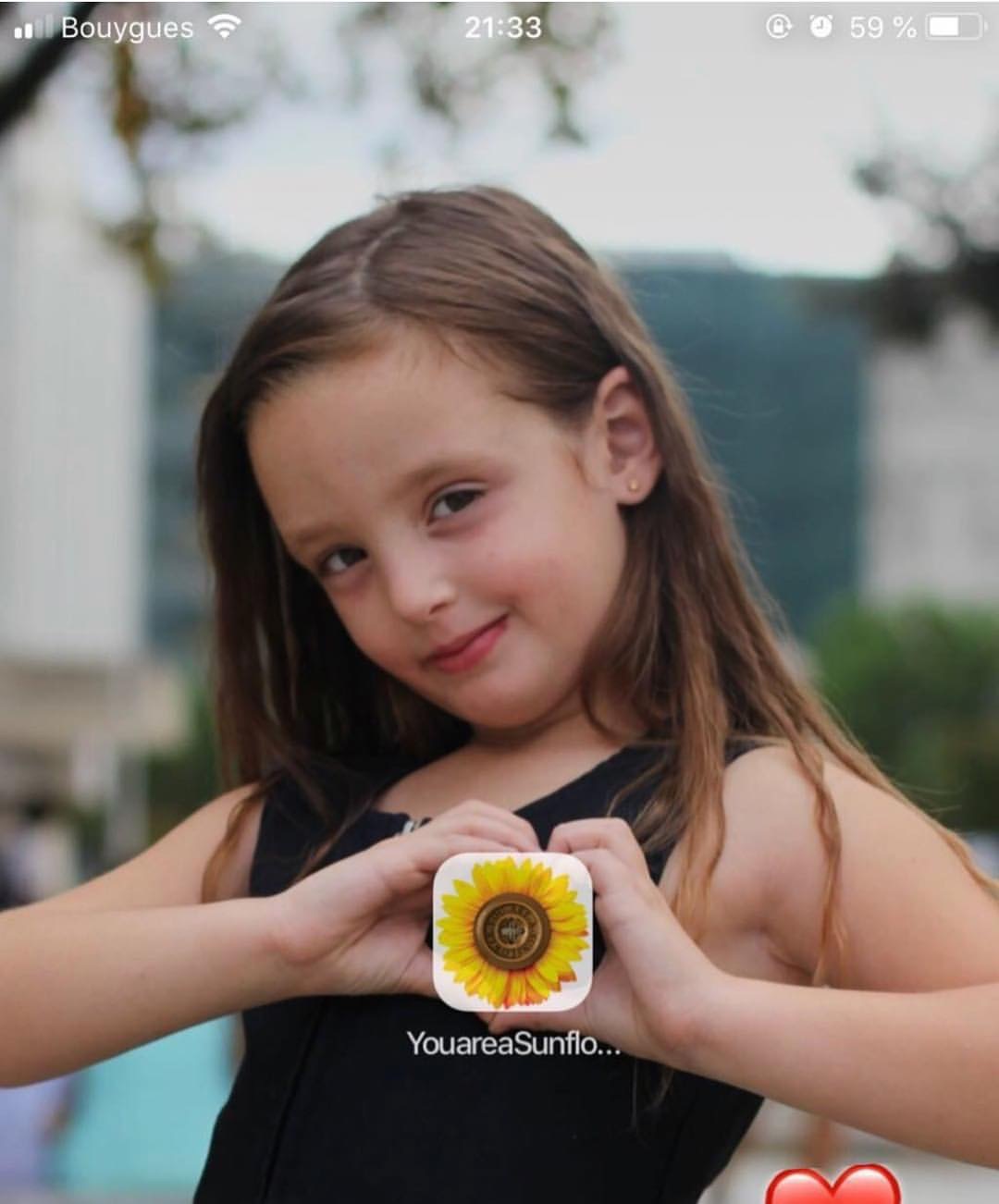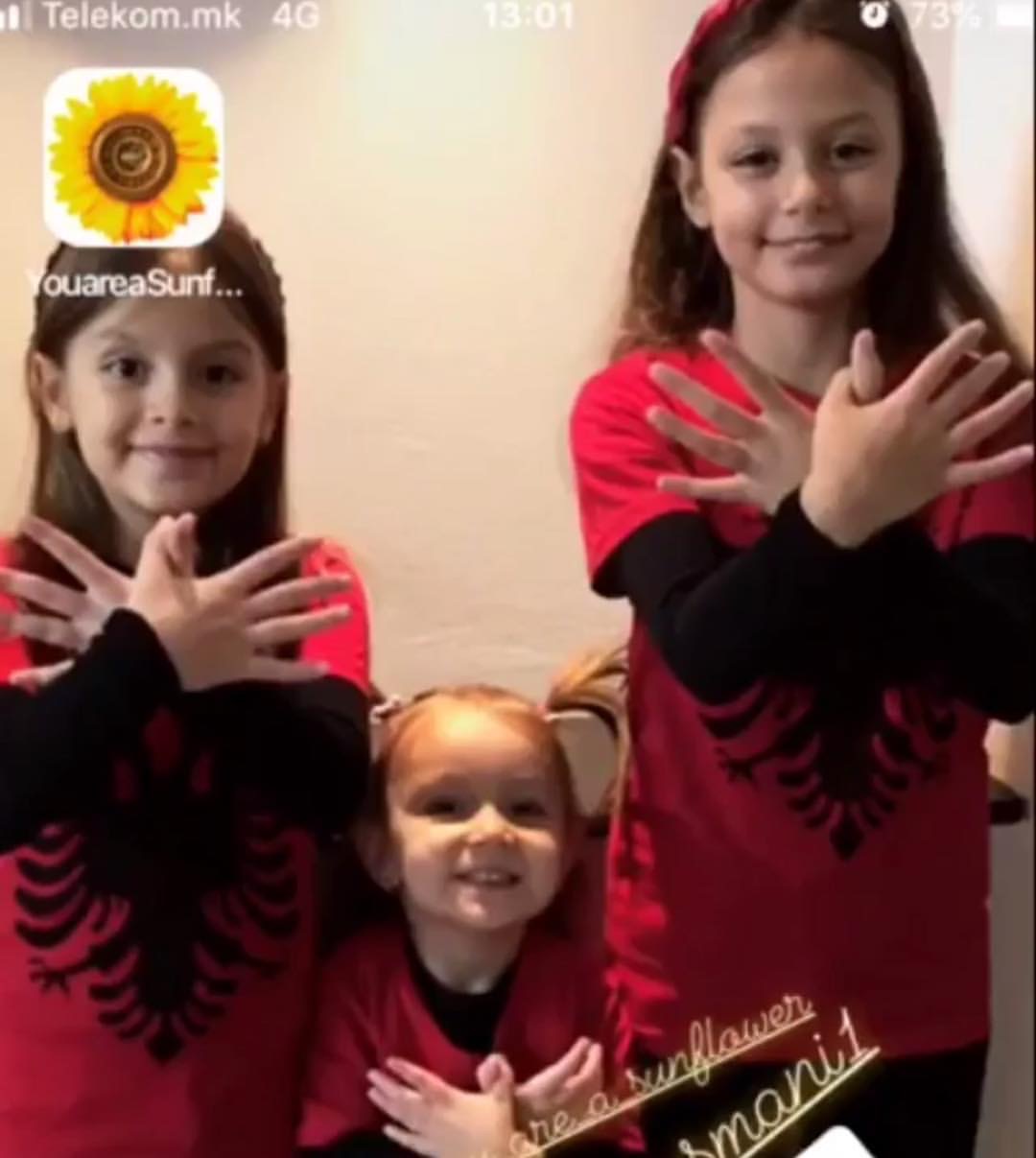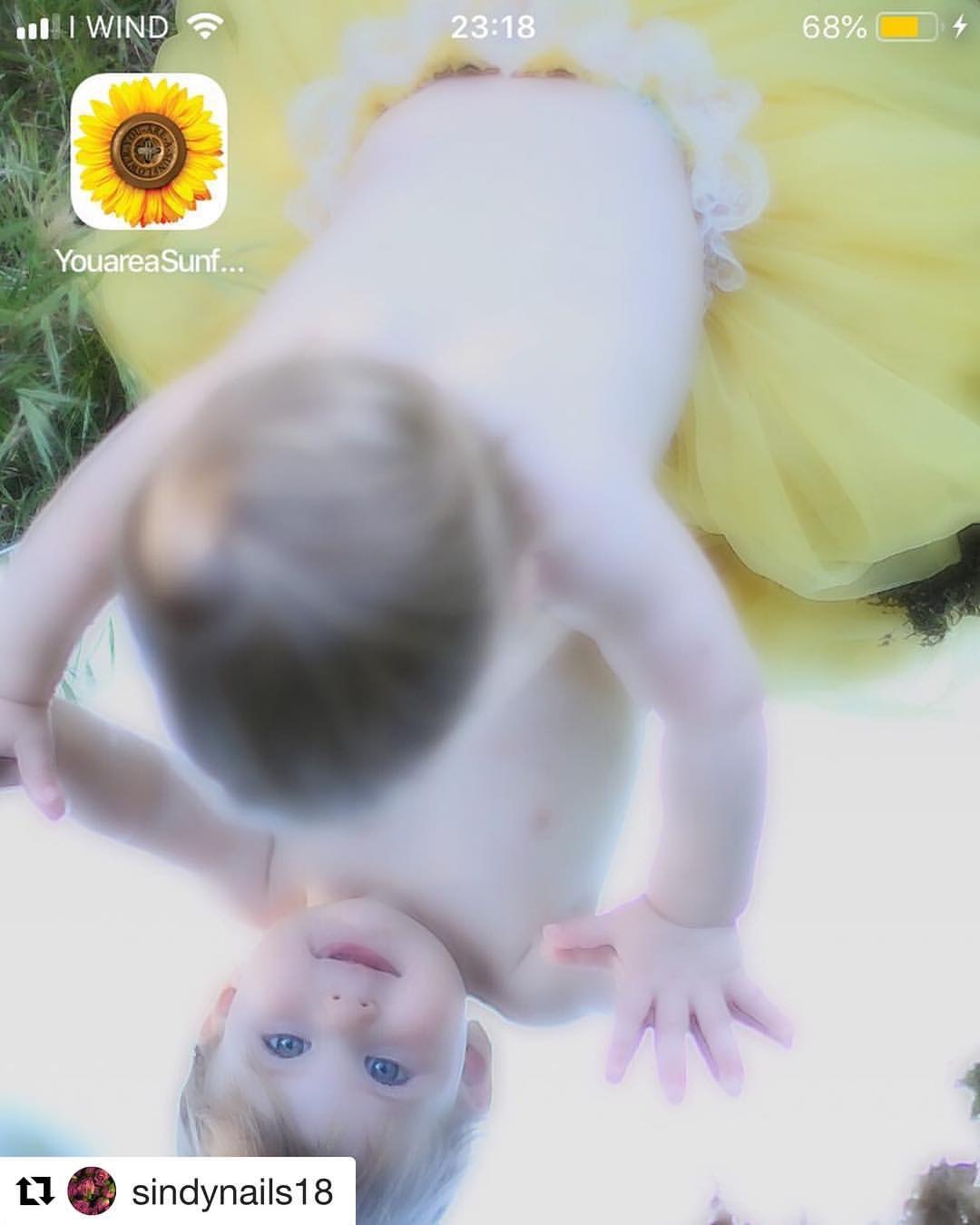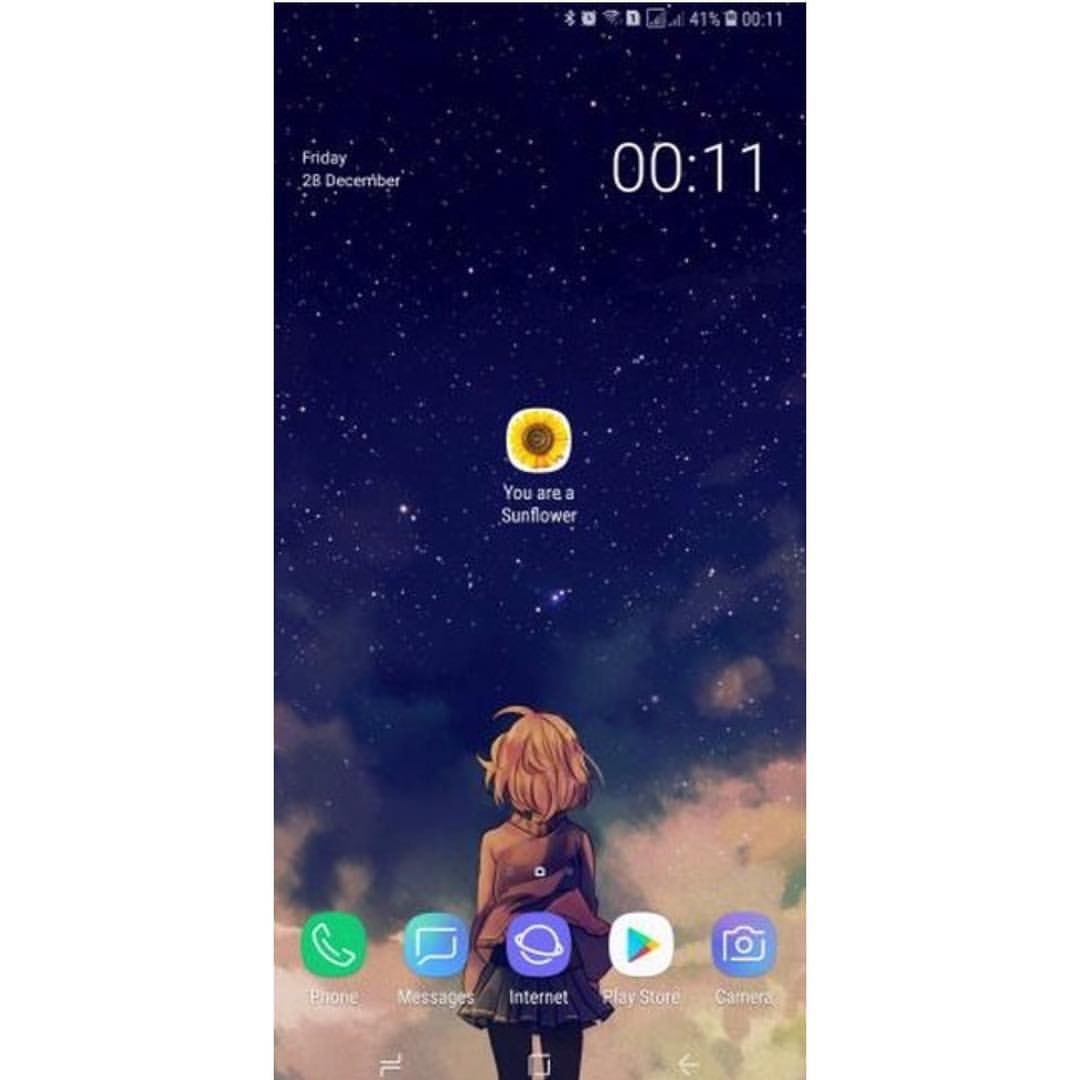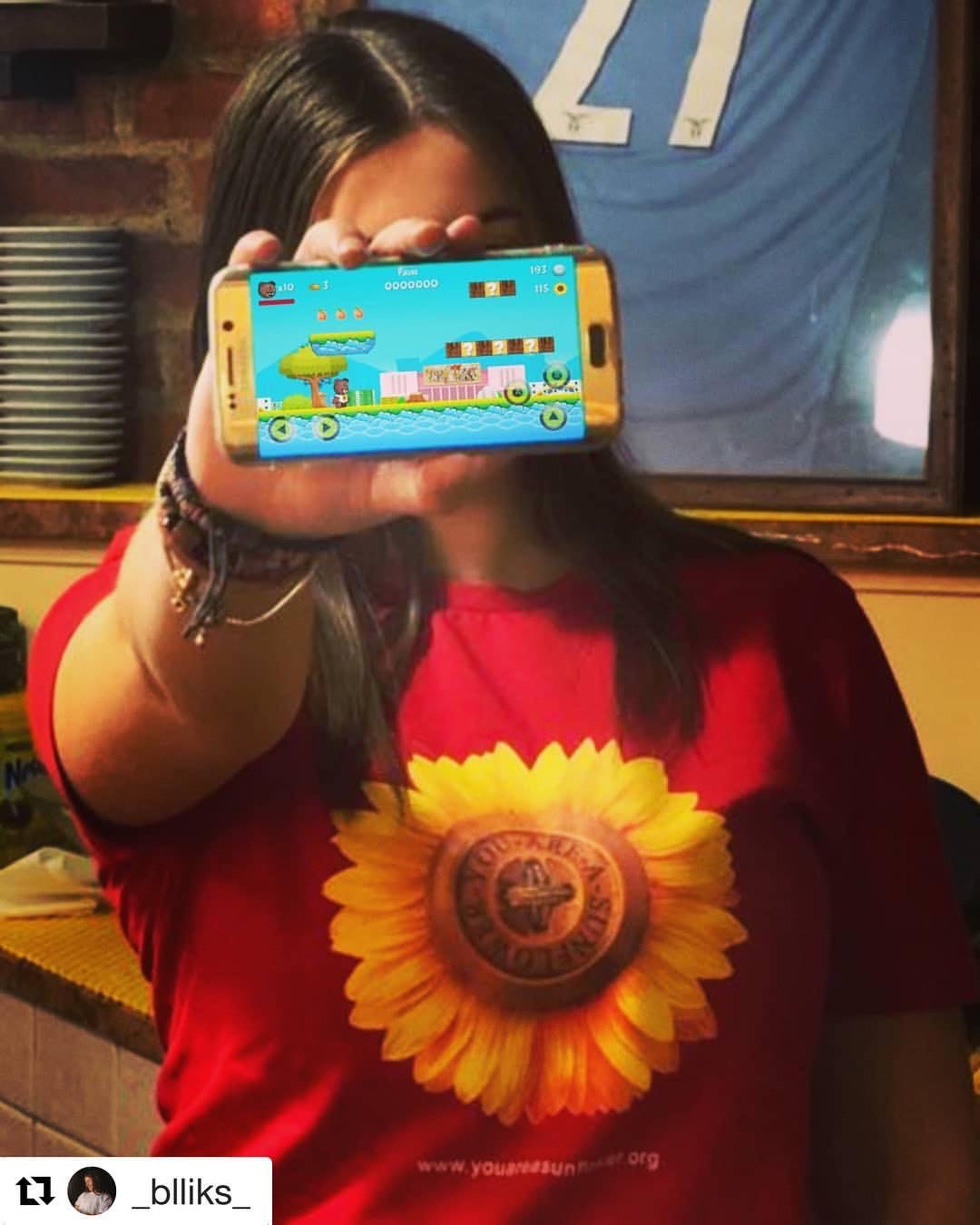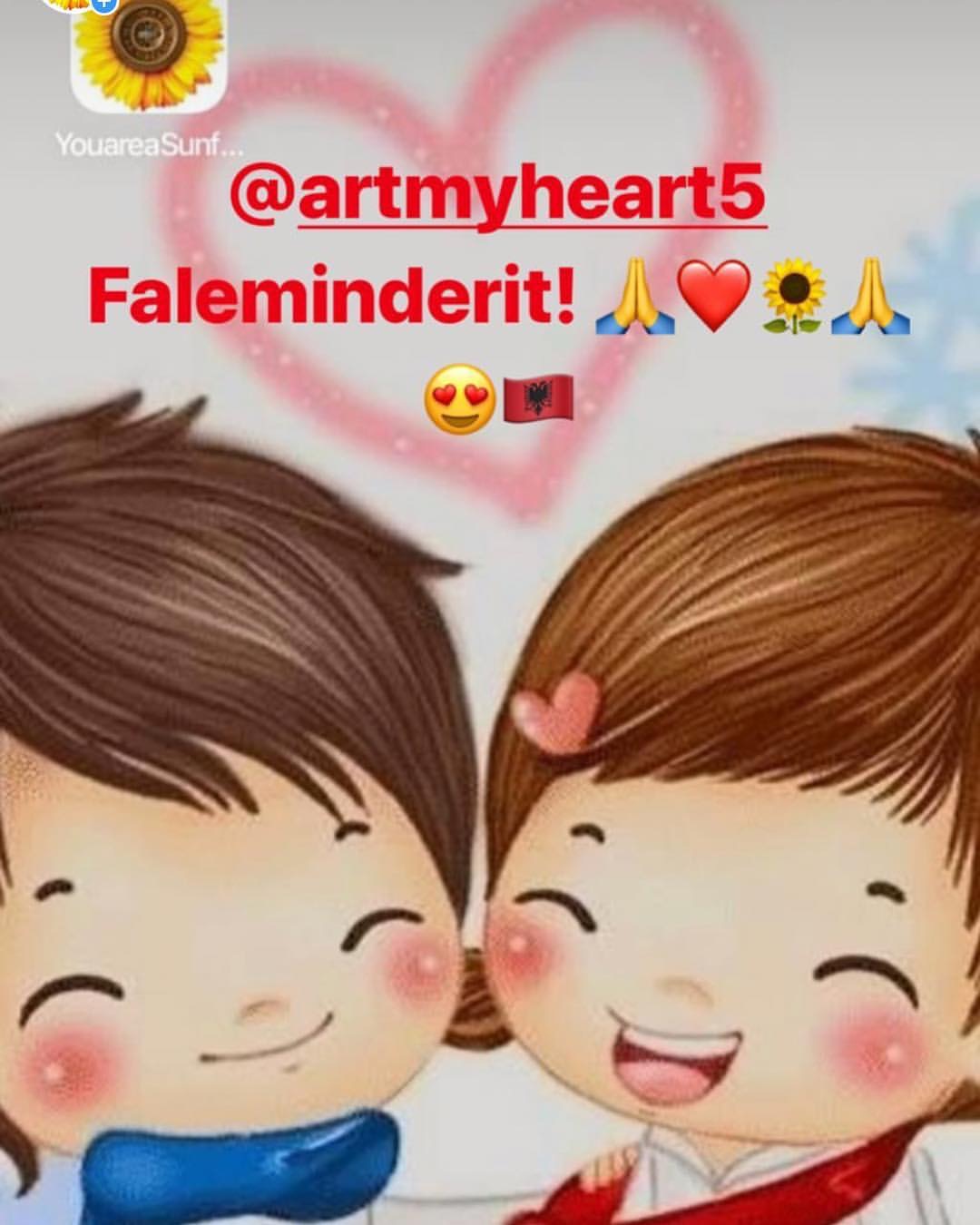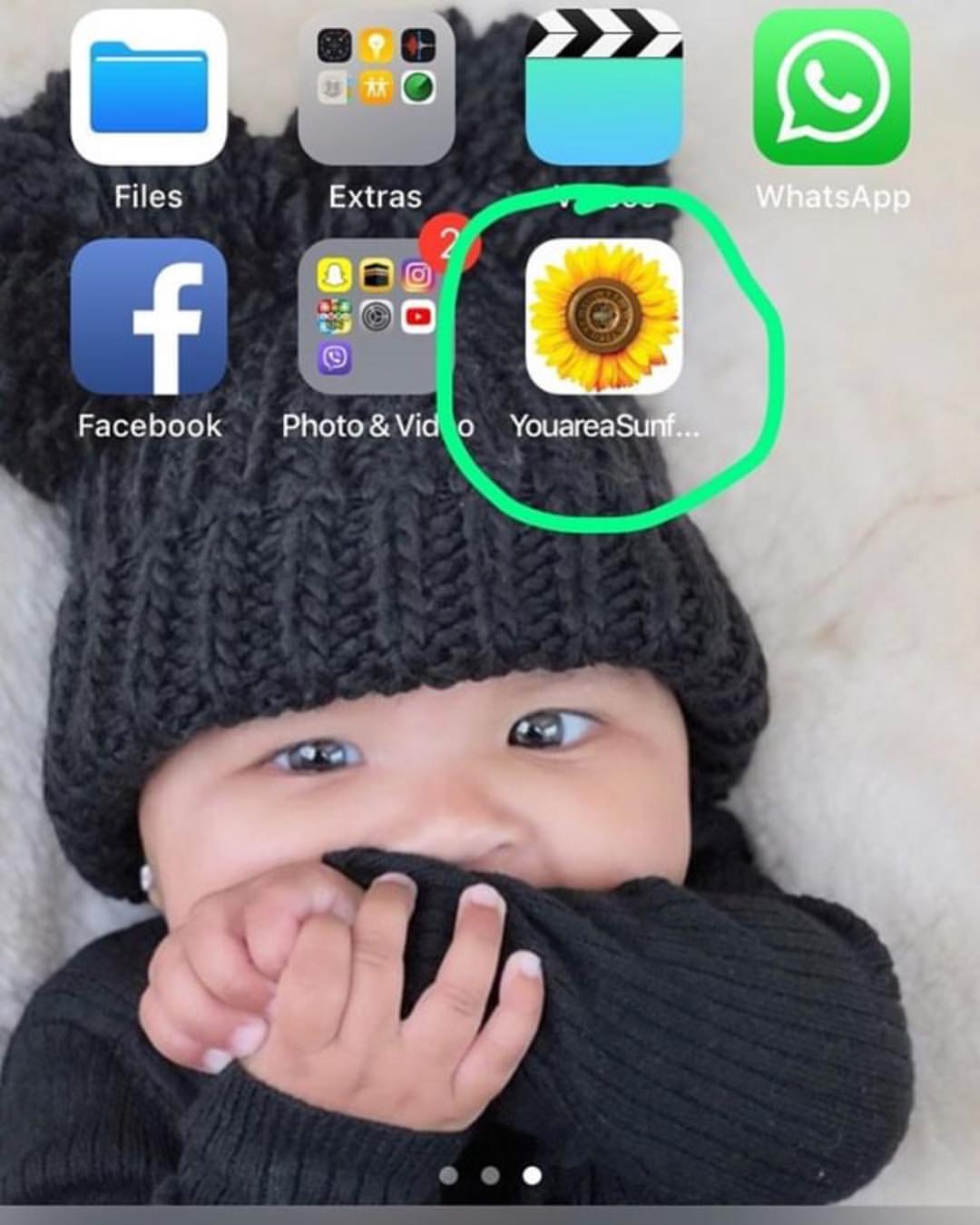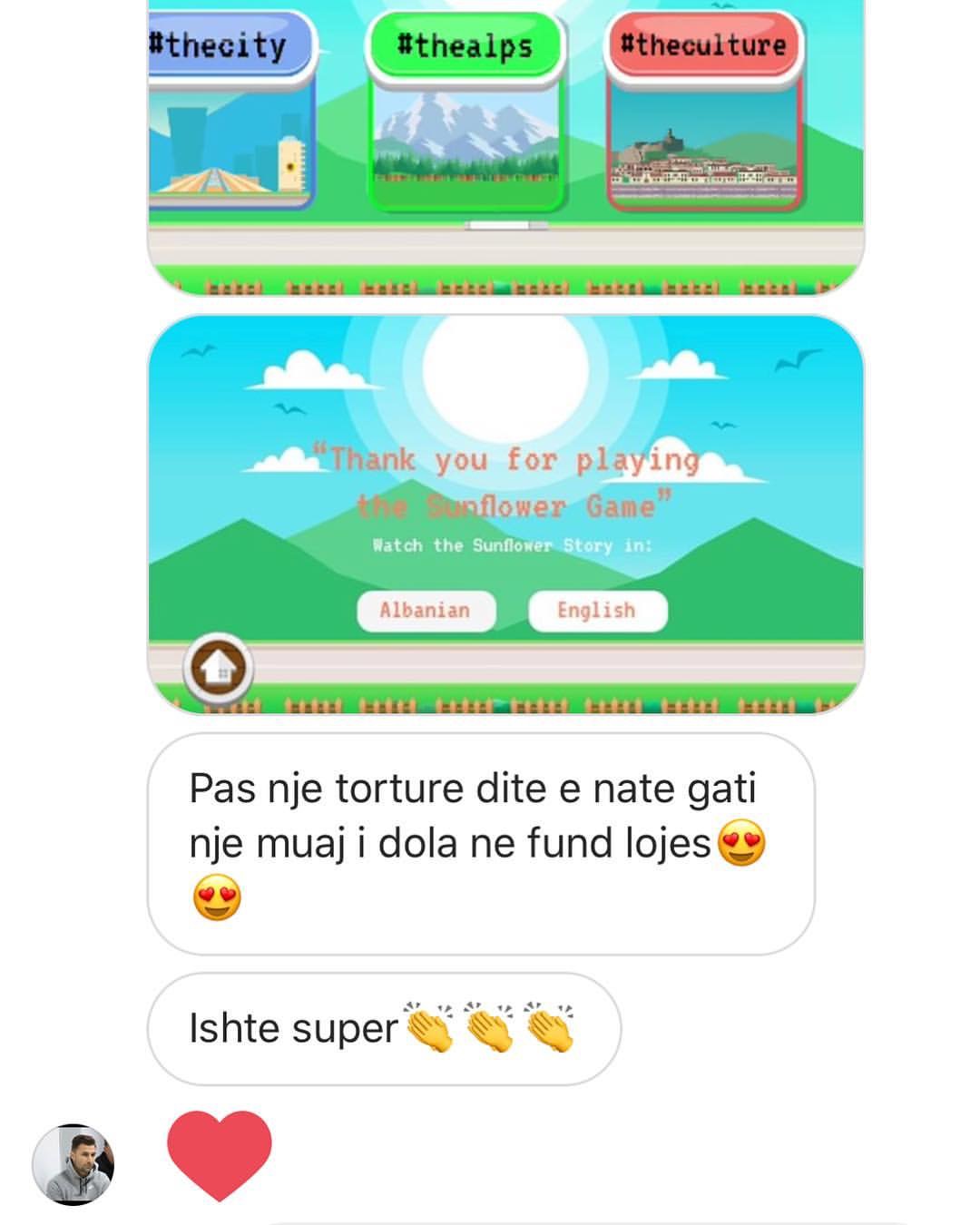 Over 5,000 people have downloaded You are a Sunflower app game, dedicated to newborn babies in Albania.