Tirana, You are a Sunflower!
Pediatrics in Albania, Kosovo, Macedonia
The 102 sunflowers are part of the 'Tirana, You are a Sunflower' project that helps pediatricians from 3 countries, starting from TUHC in Tirana and pediatrician from Elbasan Regional Hospital. Also, pediatricians from the two Balkan states that are UCCK, Pristina and QSPF in Skopje, who have been assisted in oncology pavilions in three campaigns successfully closed by the You are a Sunflower Foundation. fulfilling every immediate condition. But our joint battle and our goal is to help all pediatric wards through this project. Pediatric hospitals where many children have been hospitalized and treated and cover medical services for the region are the new focus of this campaign. By providing your contribution based on sunflower based quantities, together we will be able to revitalize these hospitals, starting with basic needs. Their specific requirements are in the following country-separated materials, we wish to complete our map as soon as possible to assist them. You buy a sunflower and save a baby! In the map below you can find all the sunflowers and their respective locations. On behalf of the Albanian children, thank you for your contribution.
Join our digital map – Get a Sunflower
Elbasan Regional Hospital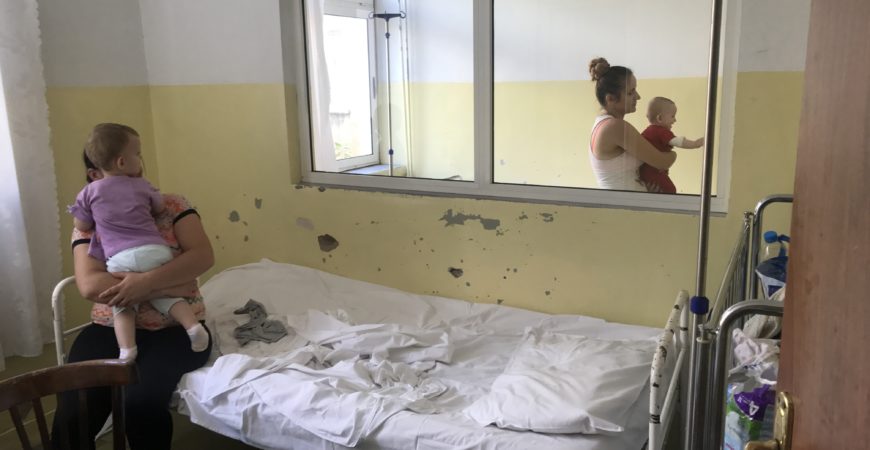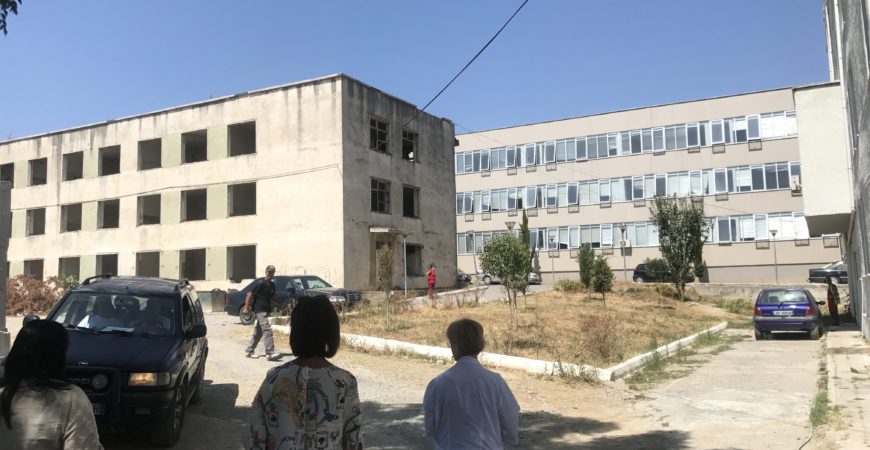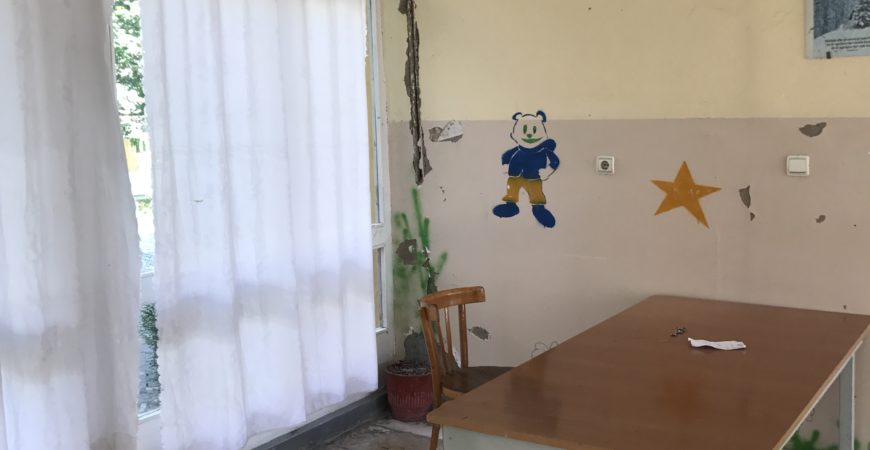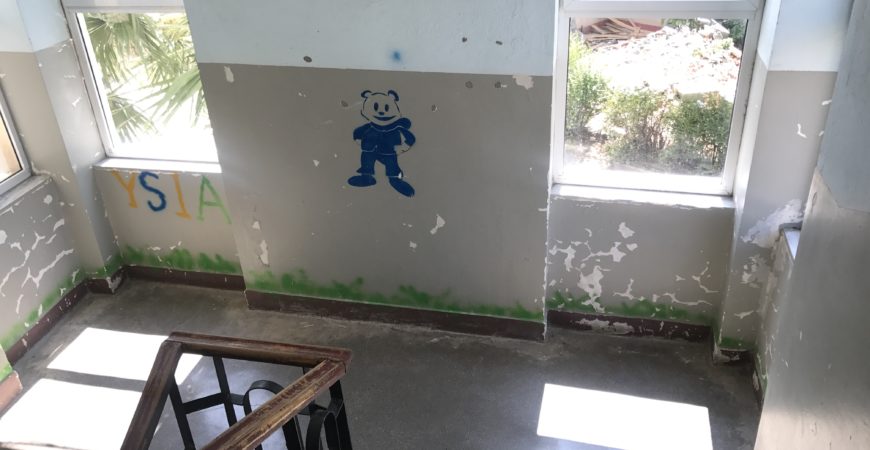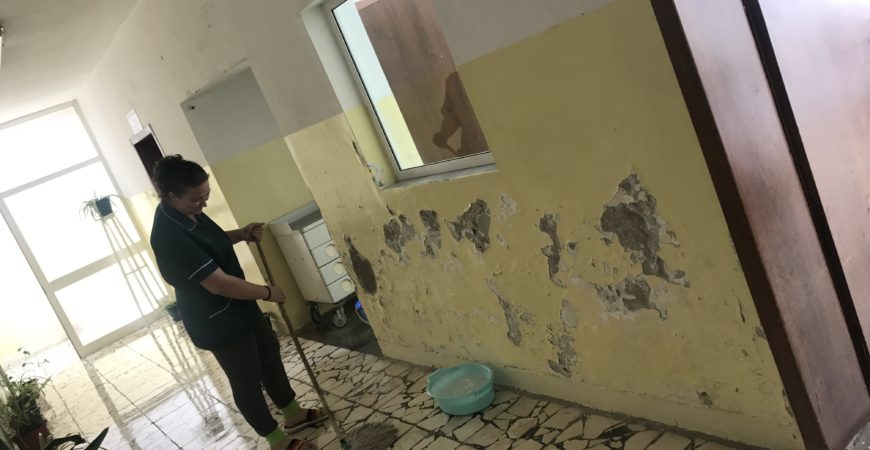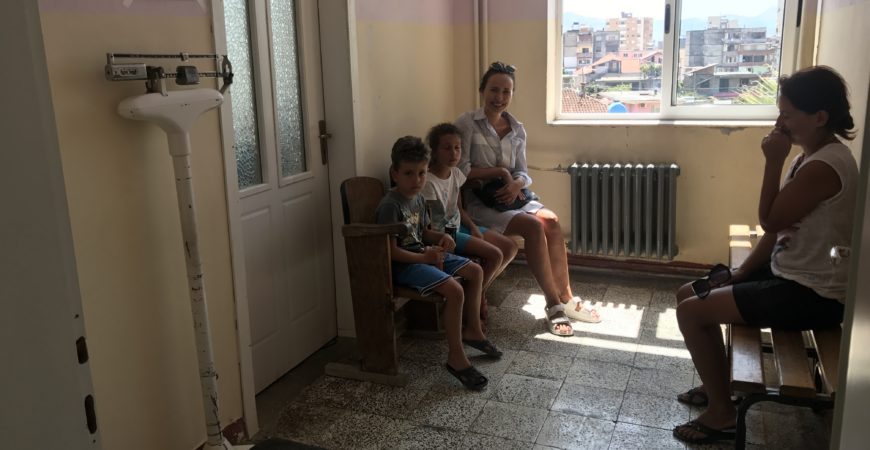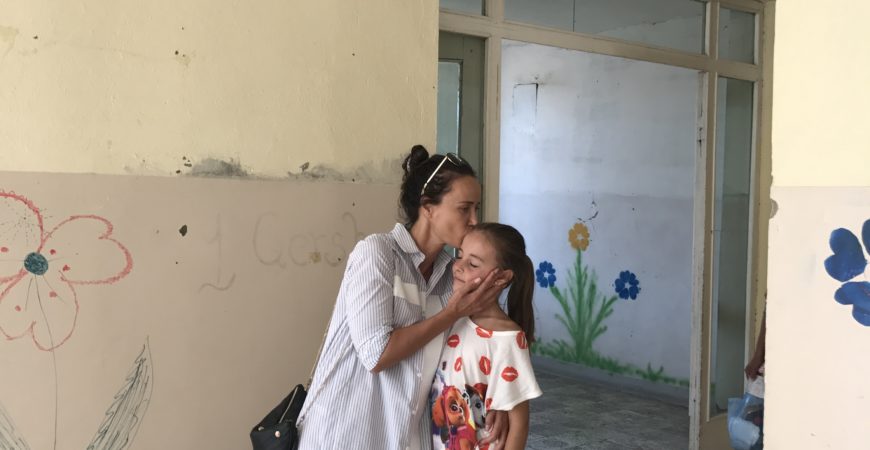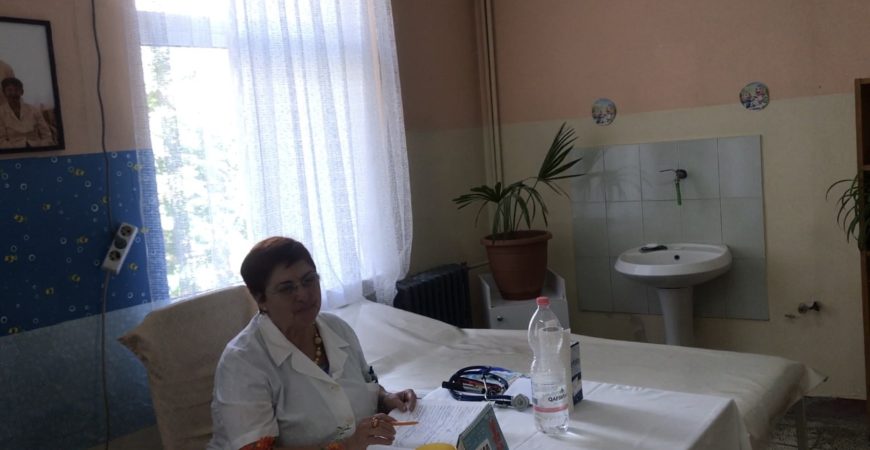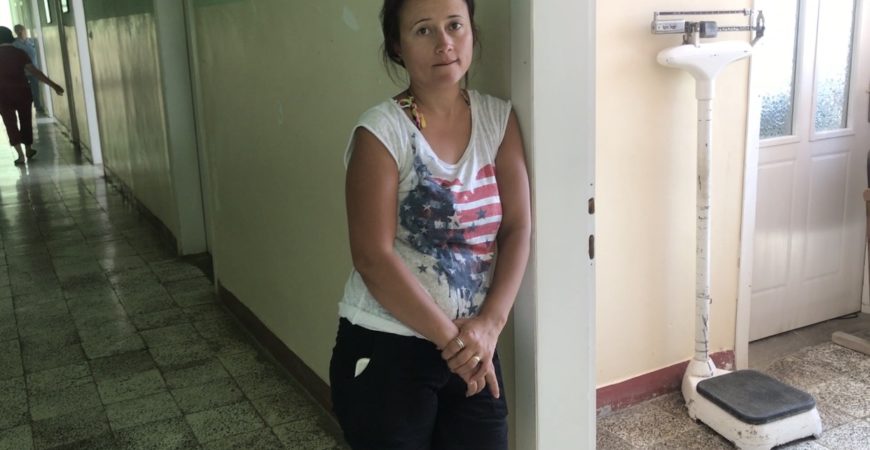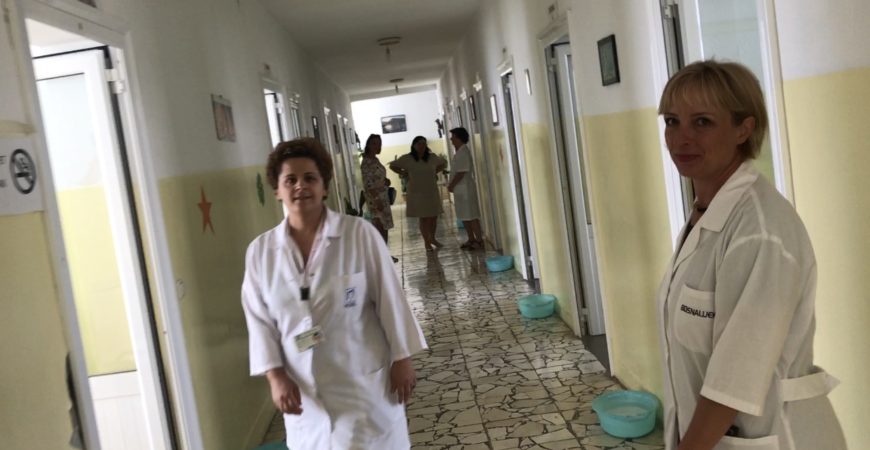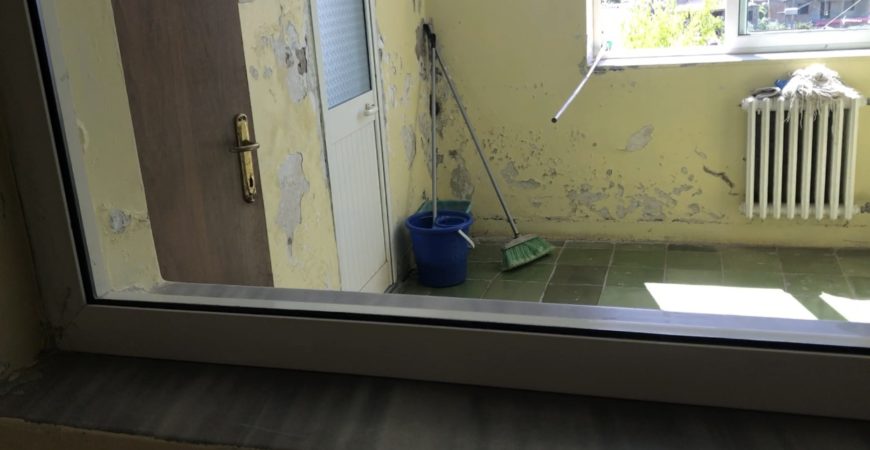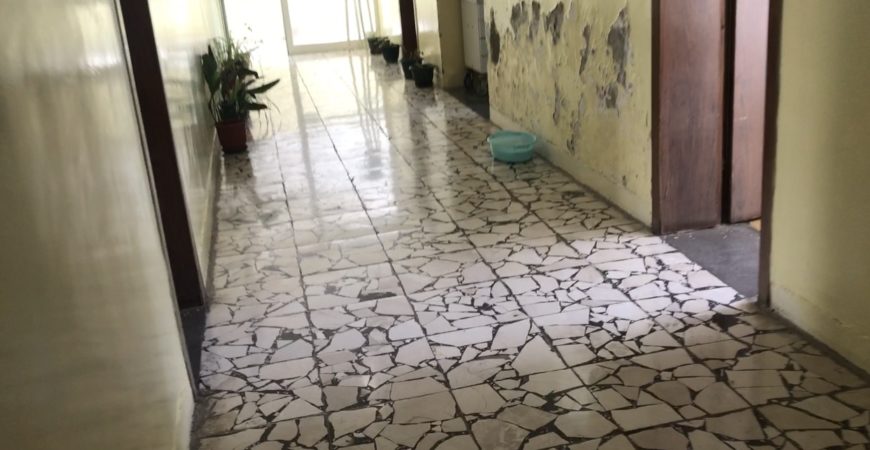 Pediatrics, Tirana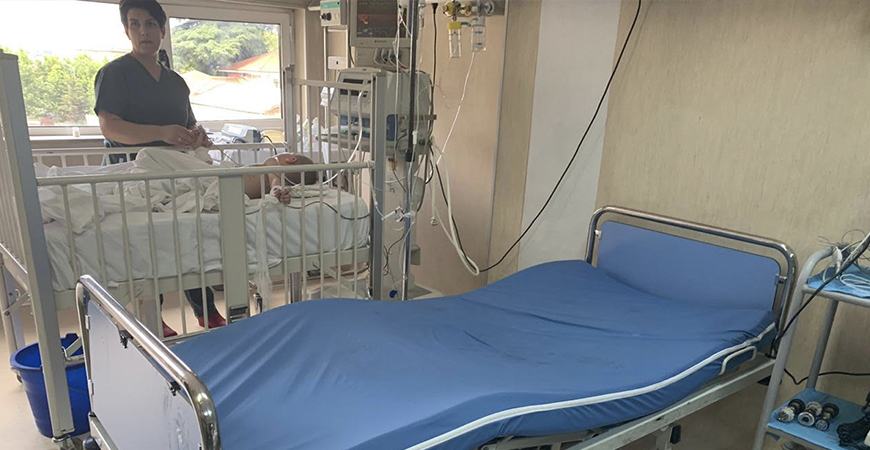 Pediatrics, Prishtina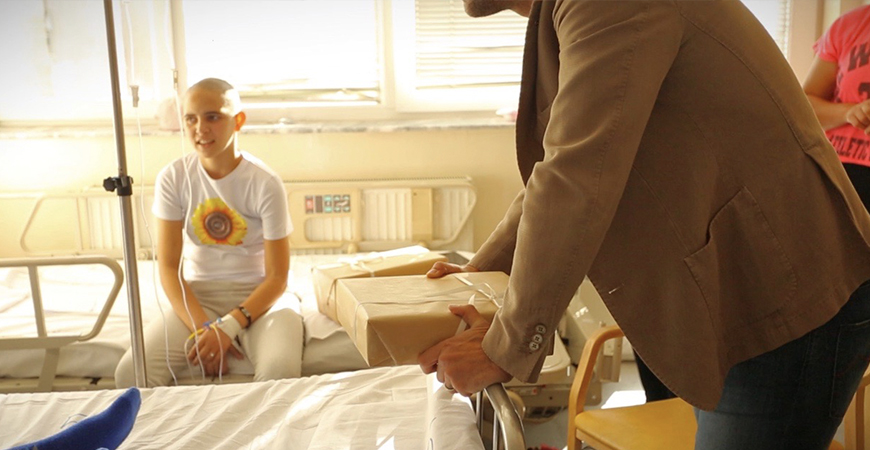 Pediatrics, Skopje