Regional Hospital of Kukes
Regional Hospital of Kukes
Kukes Regional Hospital covers 5-6 cities of Northern Albania. Where children and adults are hospitalized and treated every day. This Hospital is currently completely in a state of disrepair due to internal pipes and is in great disadvantage in every respect. Given the hospital facilities and equipment and the ward where we want to help, the newborn infant maternity ward lacks equipment. With the help of this Hospital we thought of raising a fund by wishing as much as possible based on the project idea "You are a Sunflower" App Game. Online game which is currently being downloaded all over the world. This project took a year to complete but it is all a product developed in the Developer Studio by Albanian and Albanian artists. Designed and conceived by the Founder of the Foundation Mrs. Albana Osmani and the working team set up for this project brought a very innovative and entertaining idea to the Albanian and international public.
The game "You are a Sunflower" is not only entertaining but also educational, with very strong messages for society against bullism, poverty, children's rights and messages about humanity and world peace. These messages are addressed to all of us as citizens of the world. The "You are a Sunflower" -App Game can be downloaded worldwide through the App Store and PlayStore for a fee of about 4 euros or 5 dollars, which we as a Foundation have decided to go as a contribution to the help of newborn babies. We are very excited about this project, as everywhere we see the game being downloaded online and we have received hundreds of encouraging messages from many outside Albania. Thank you.
App Game "You are a Sunflower" can also be downloaded from any phone number, from all Mobile Phone Companies within the territory of Albania. We created this approach for more practicality for the Albanian public. The form of sending text so that you can get your code later to open the game is this: By sending an SMS with the text #youareasunflower to 5 7777 you will receive your code. An SMS is worth a contribution of 520 ALL (including VAT) This project aims to raise revenue that will go to every cause raised in public form at the destination. Support the You are a Sunflower Foundation to change the world. Download the "You are a Sunflower" App for Charity!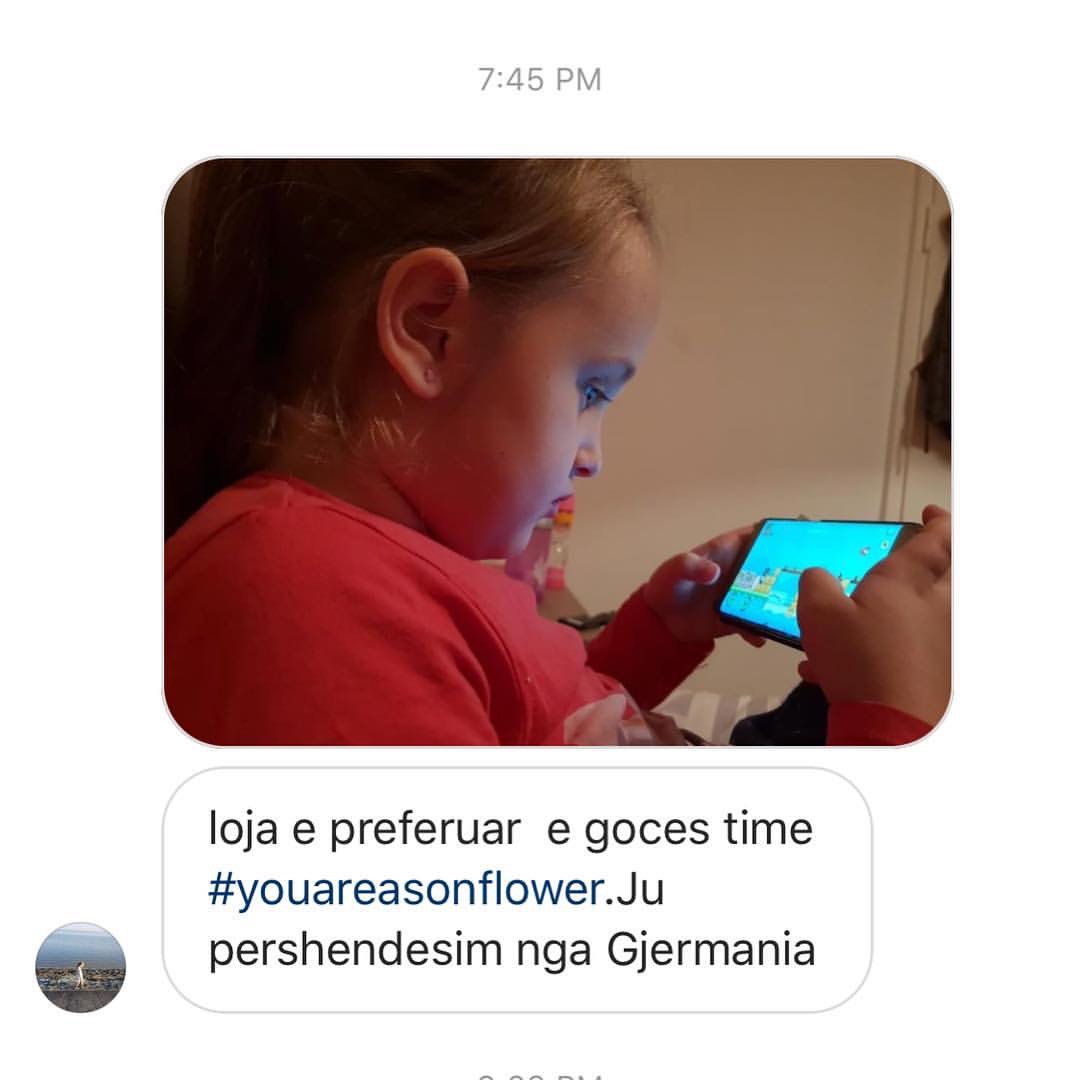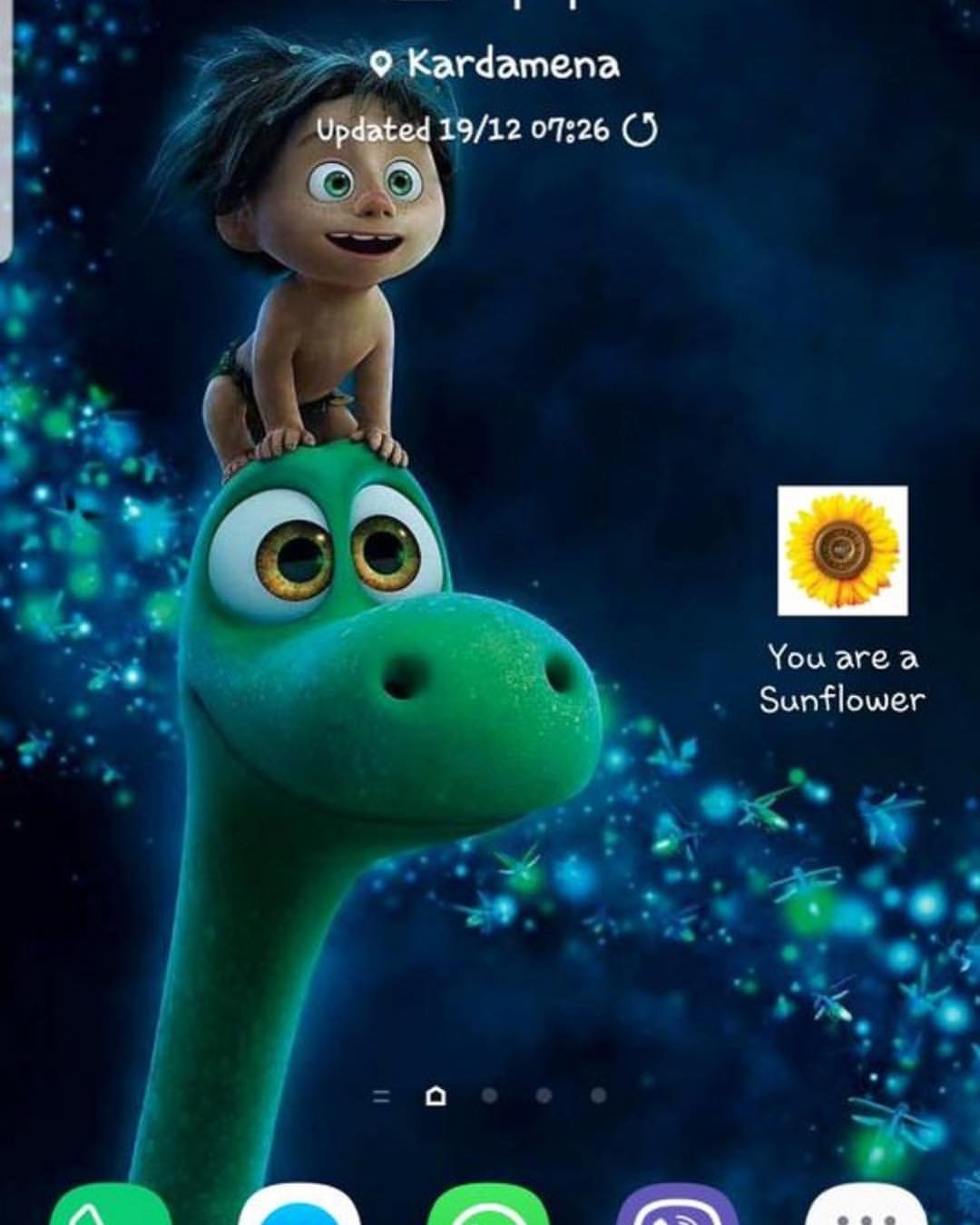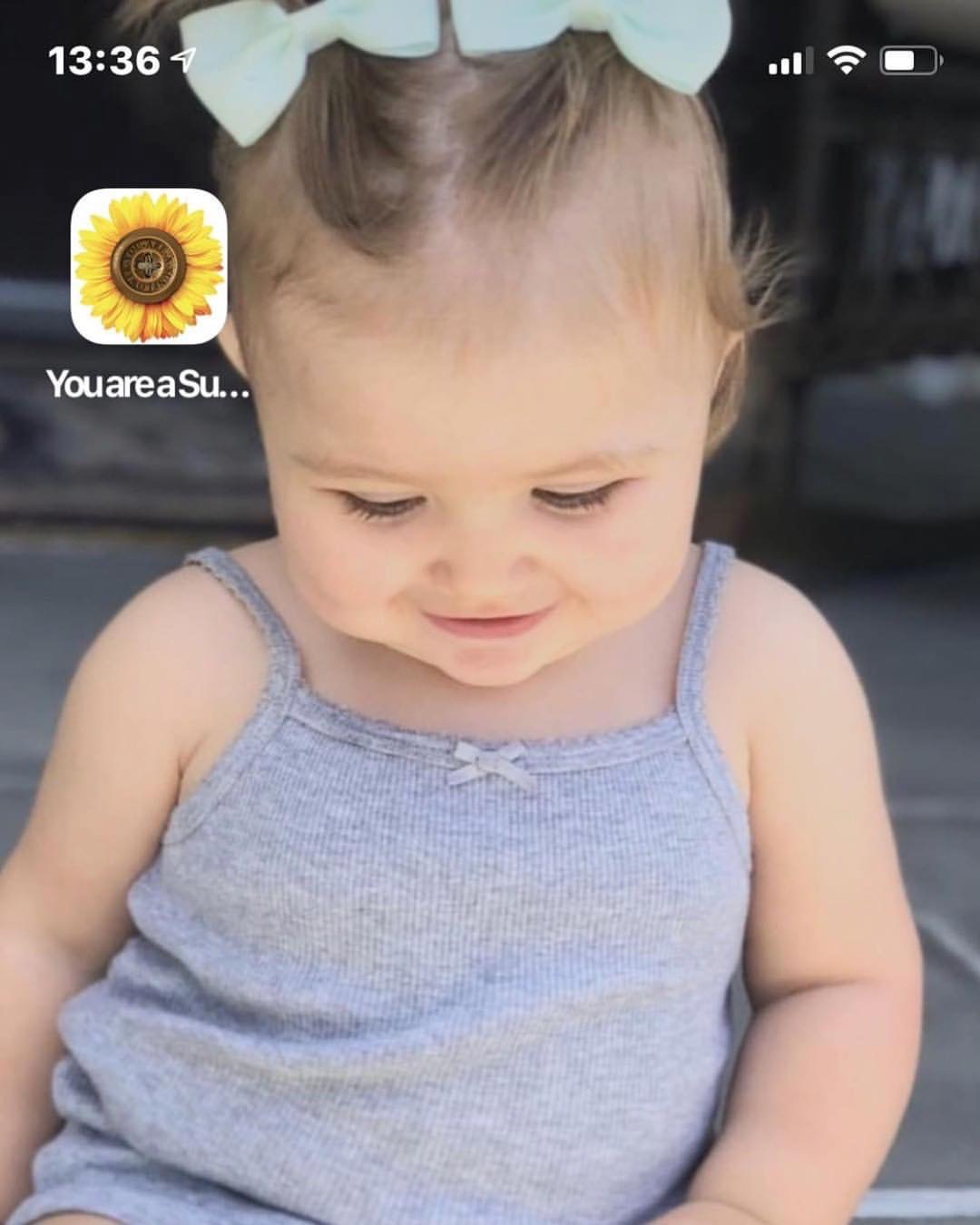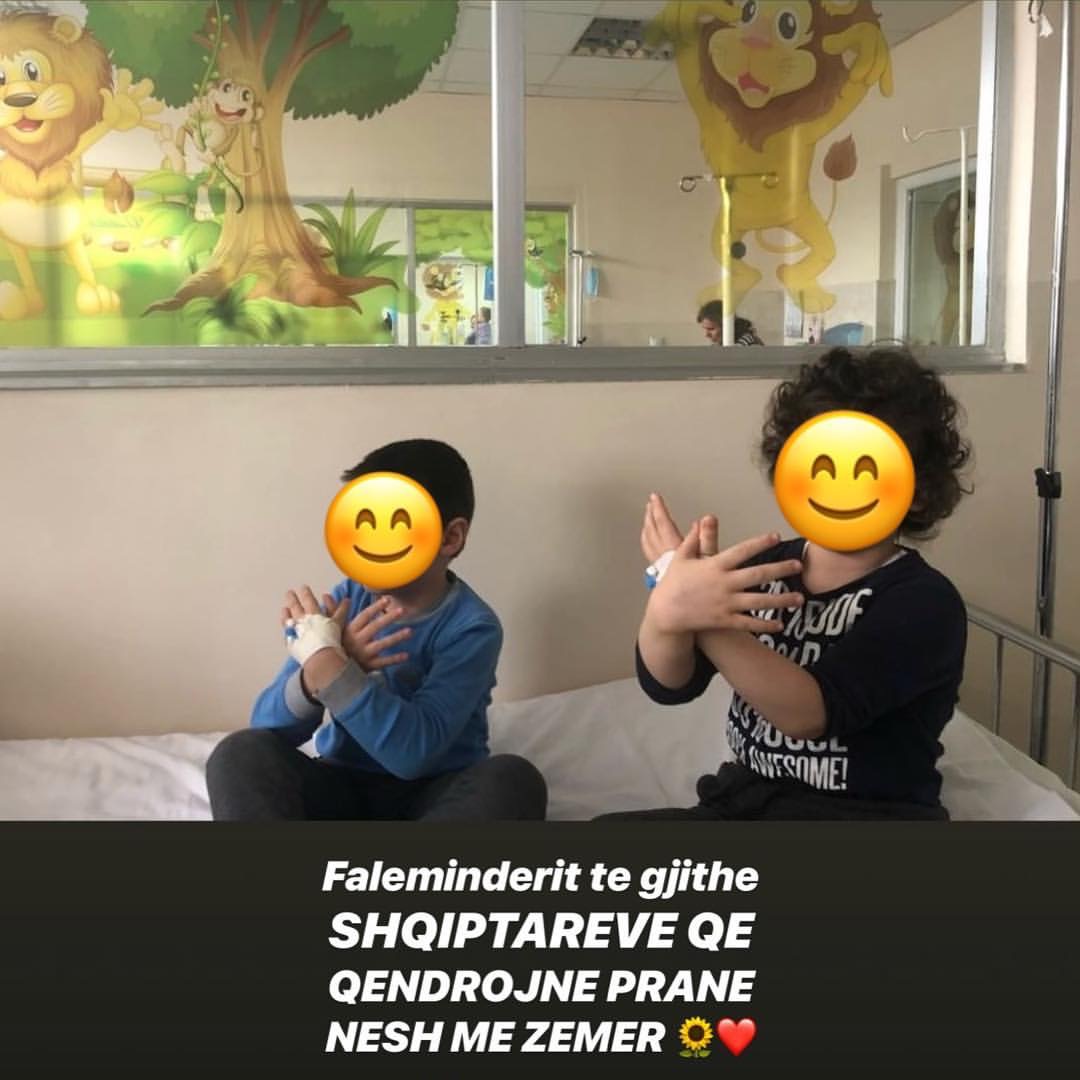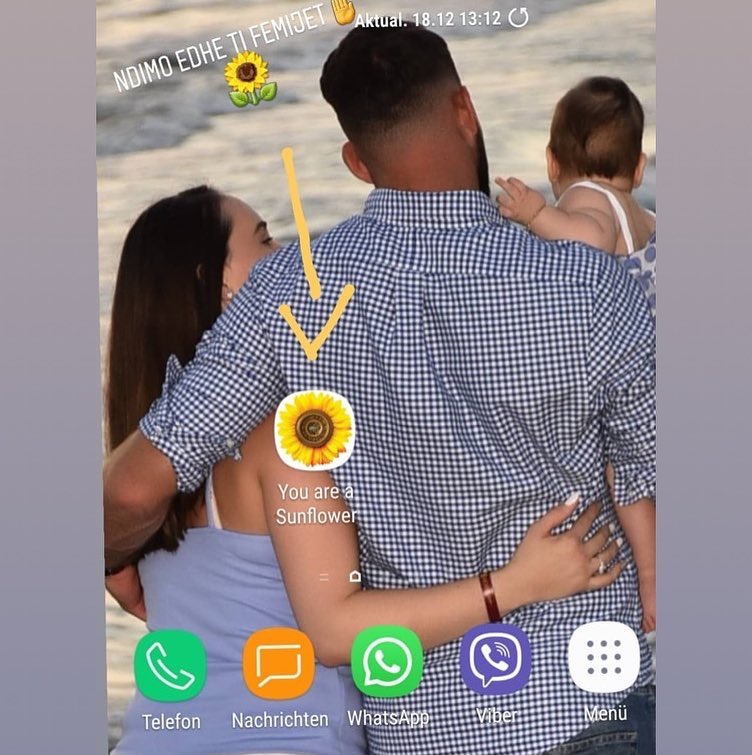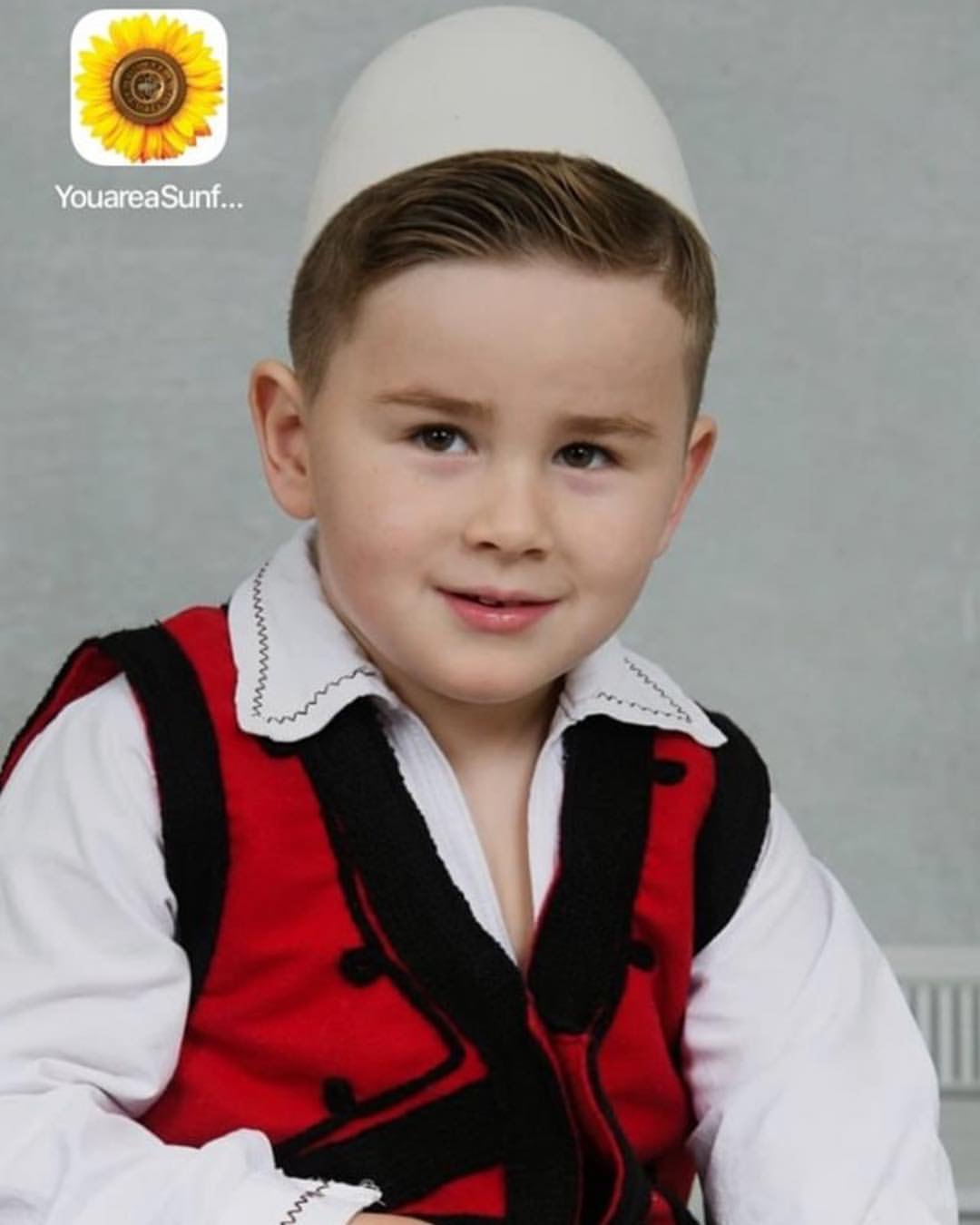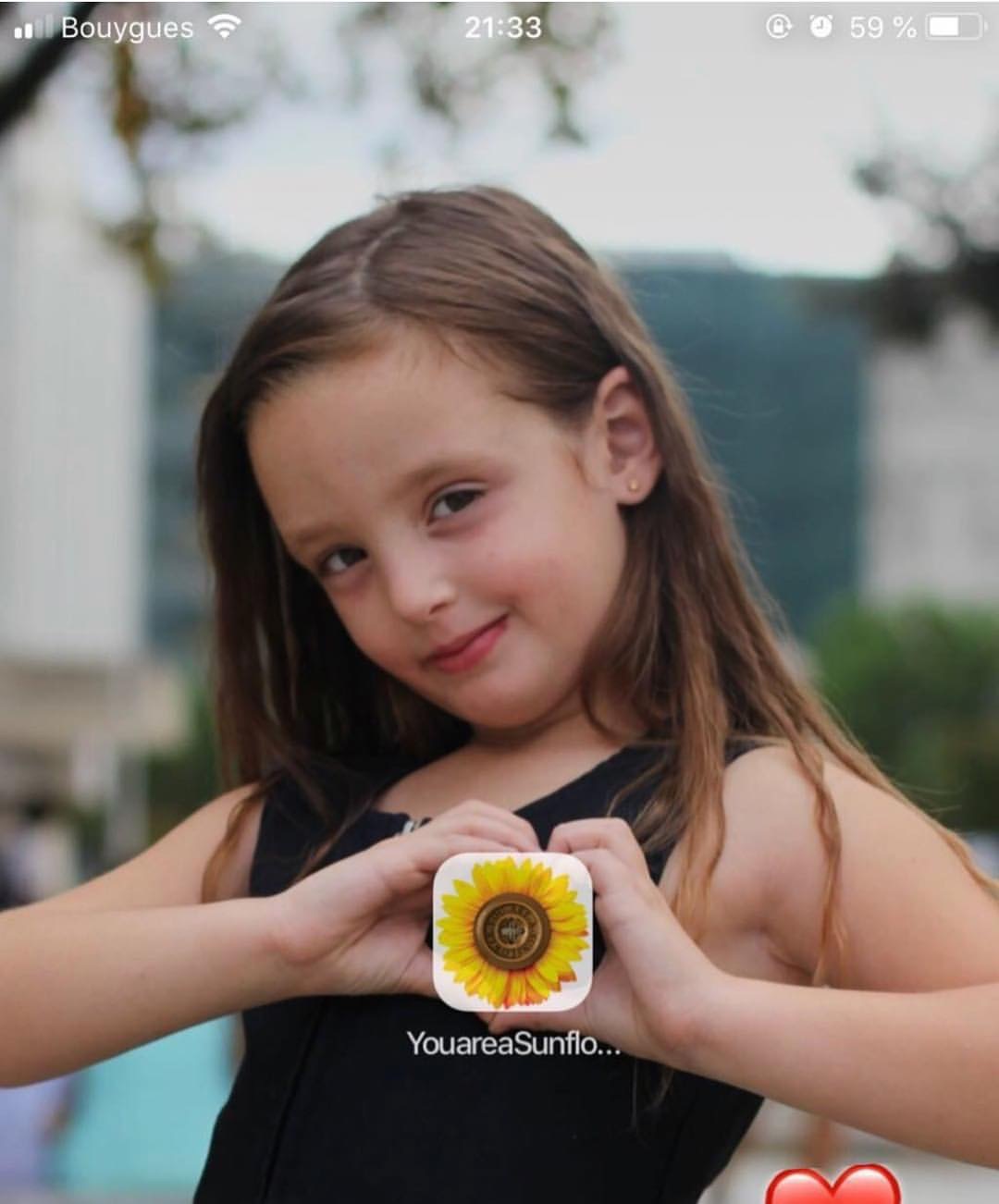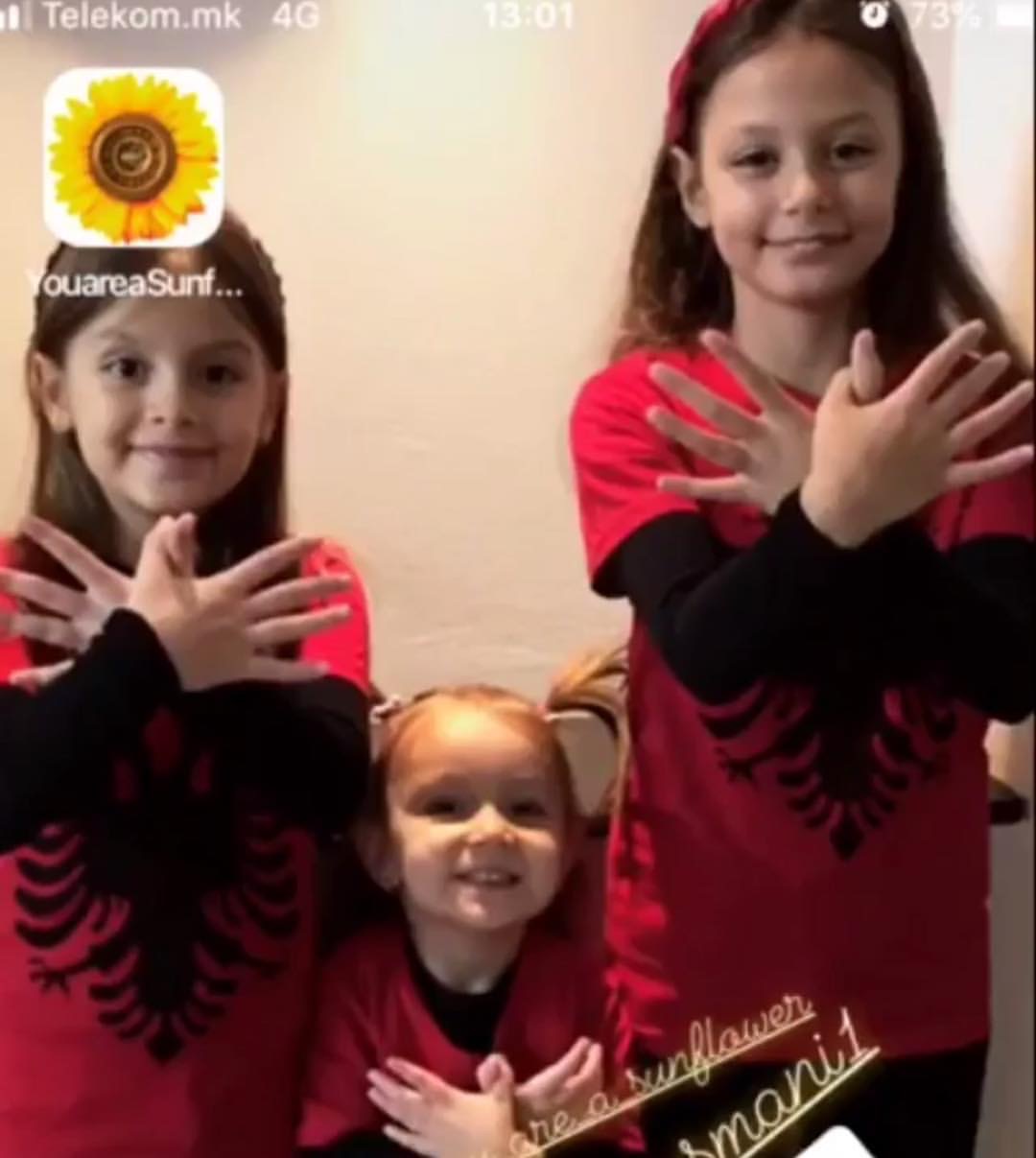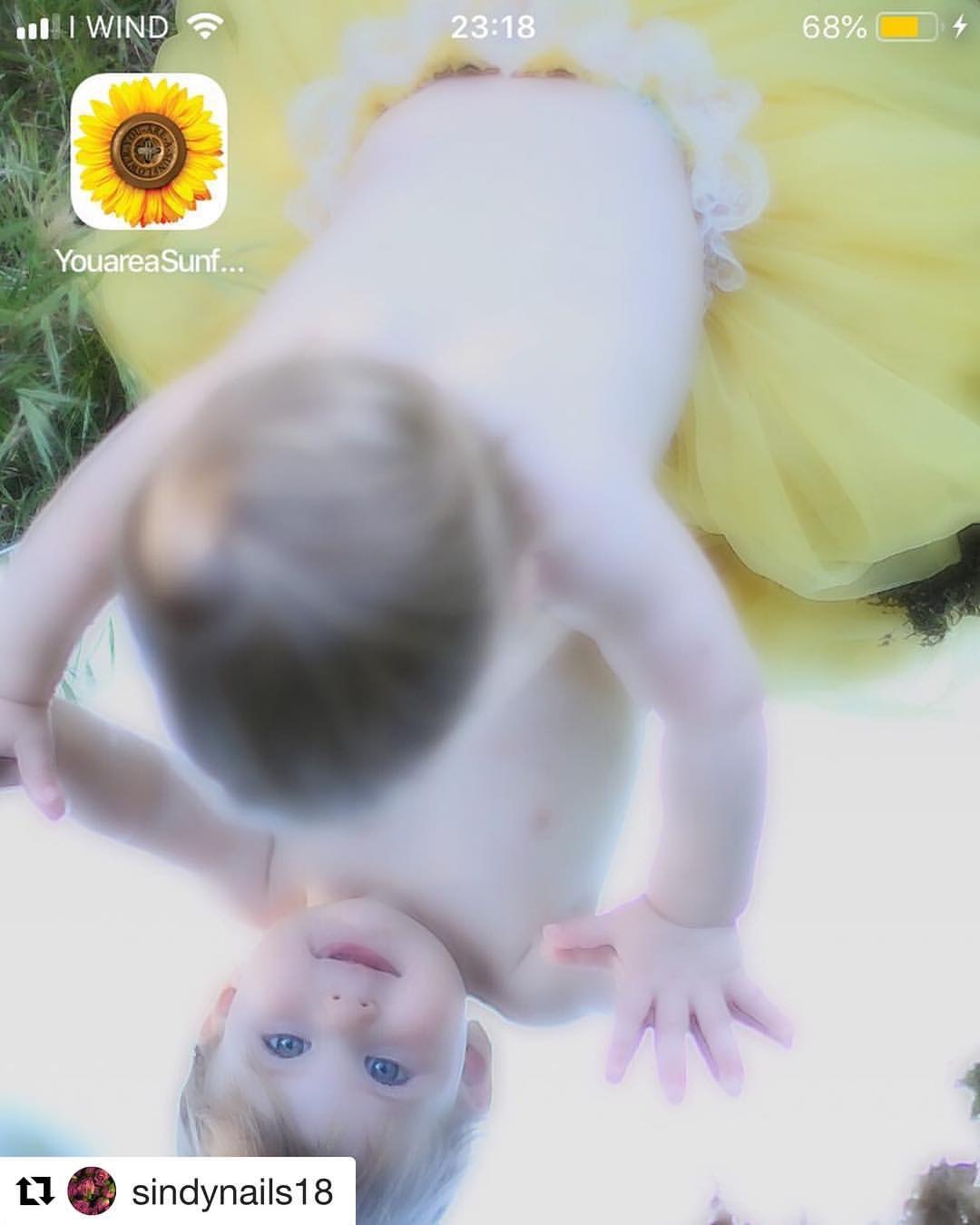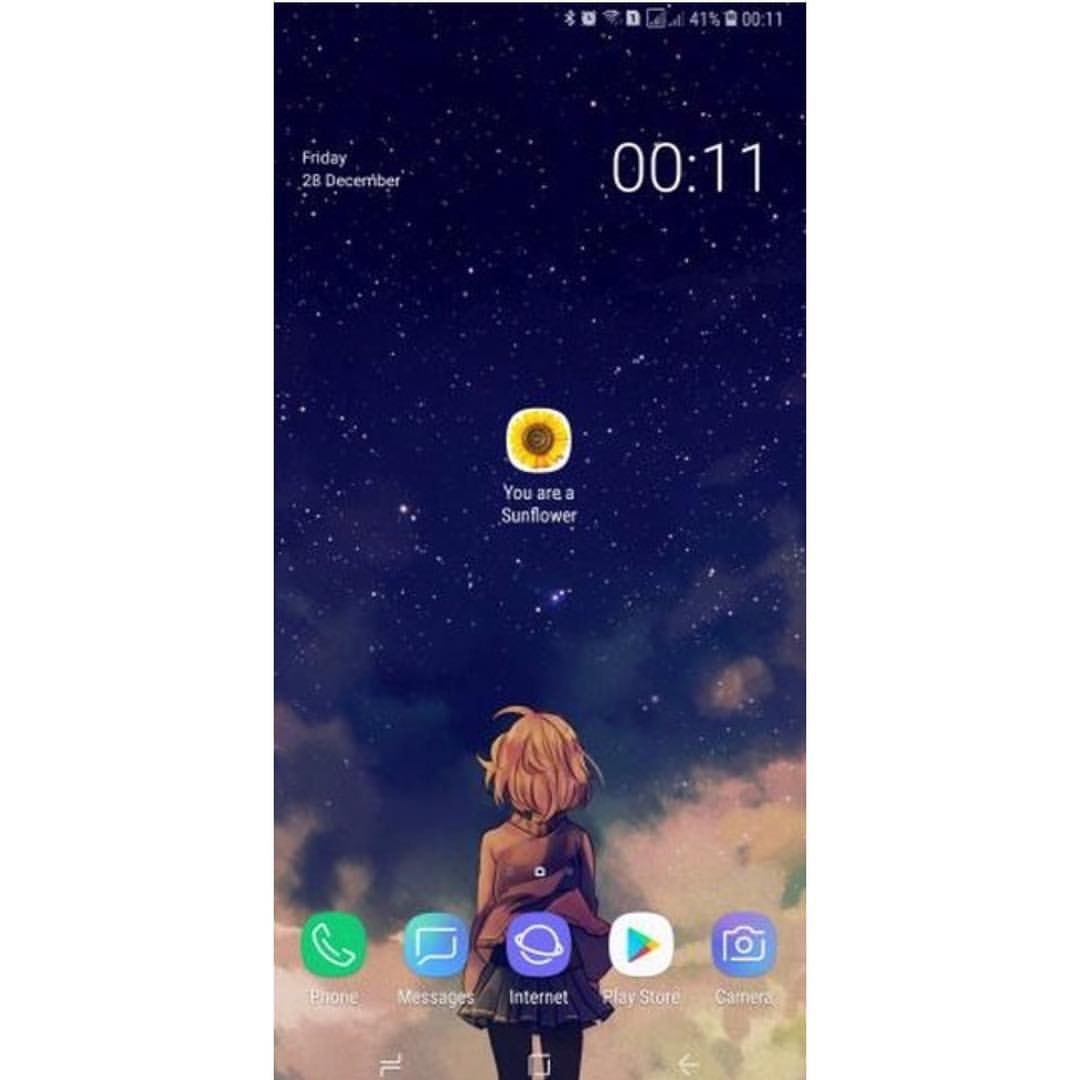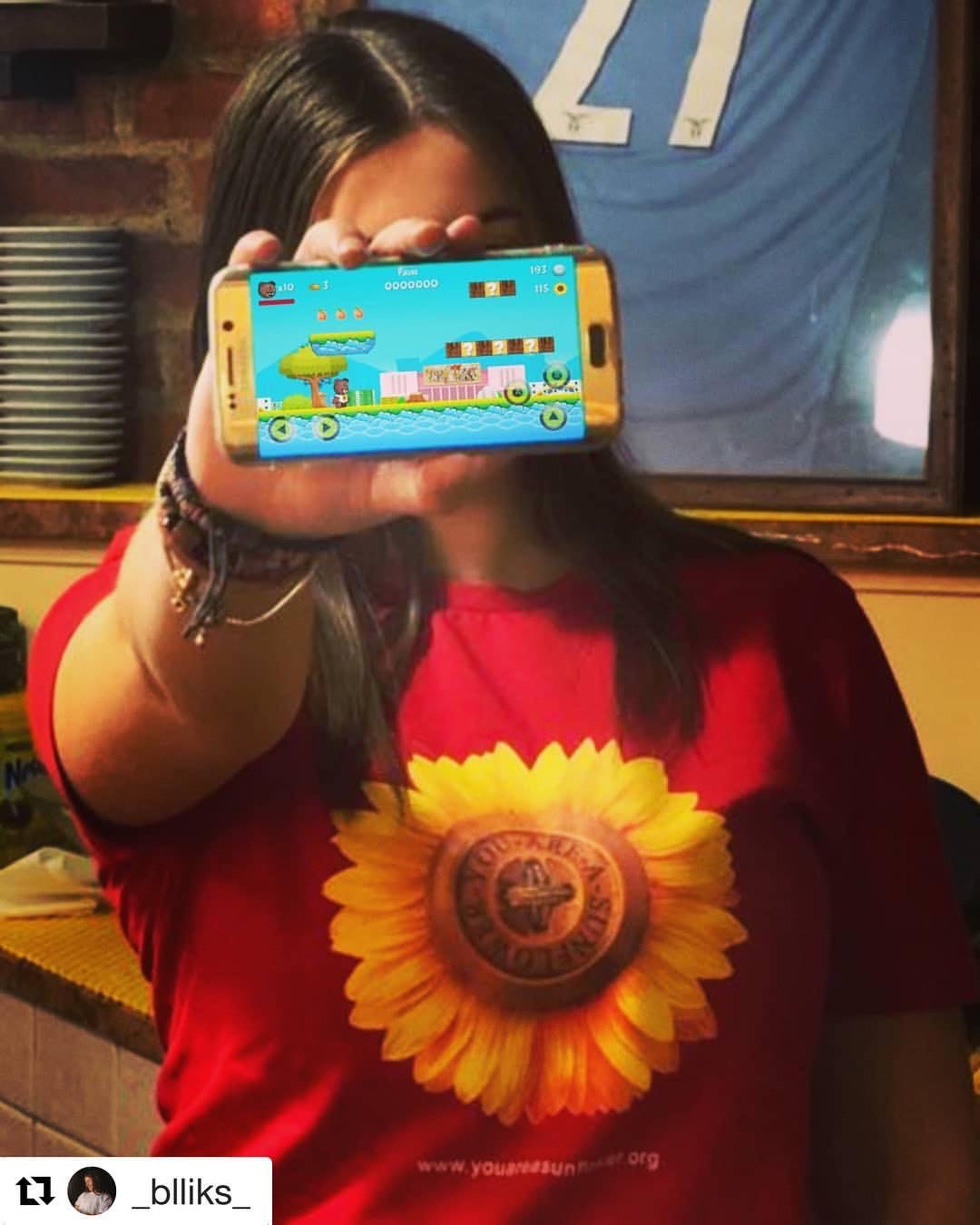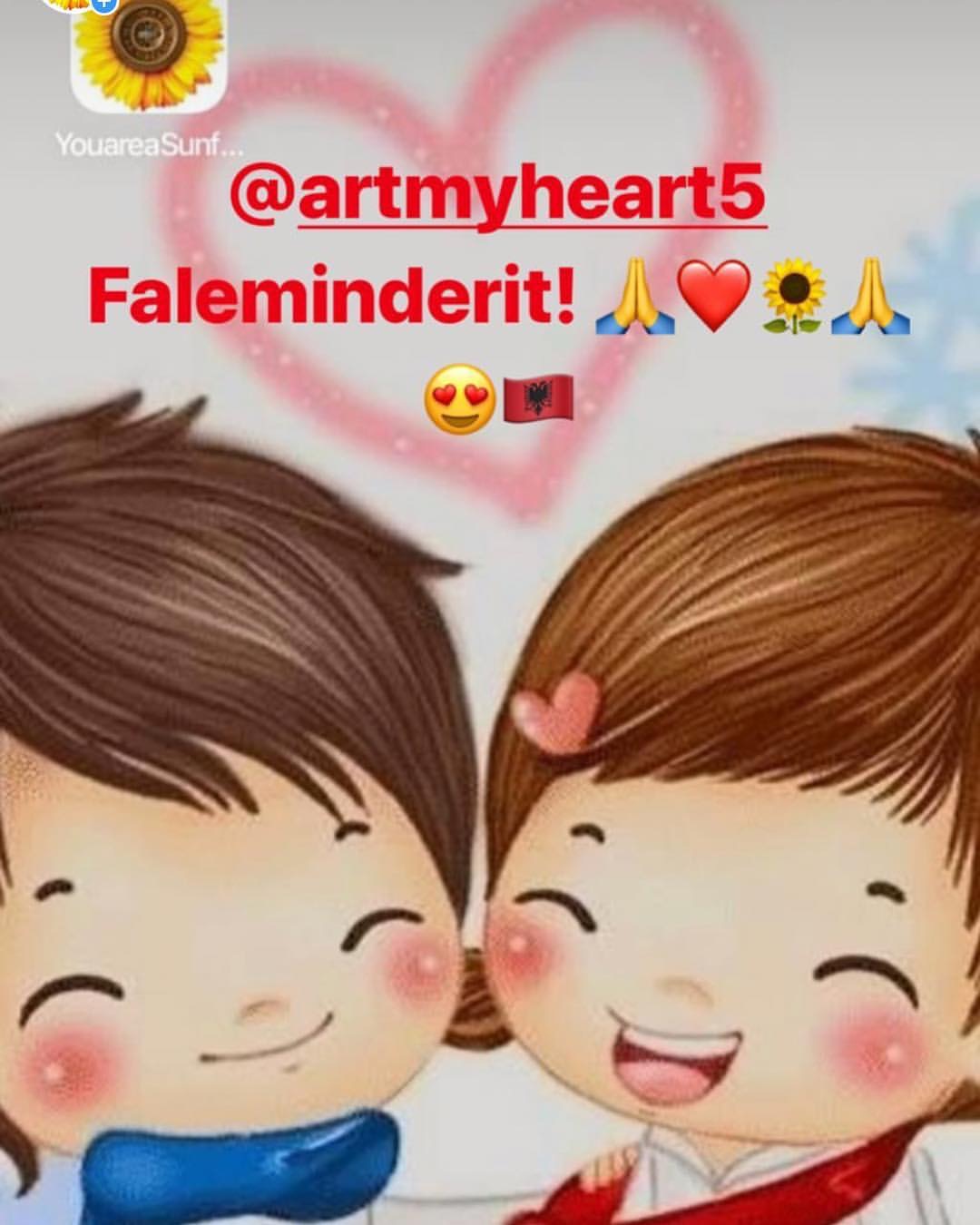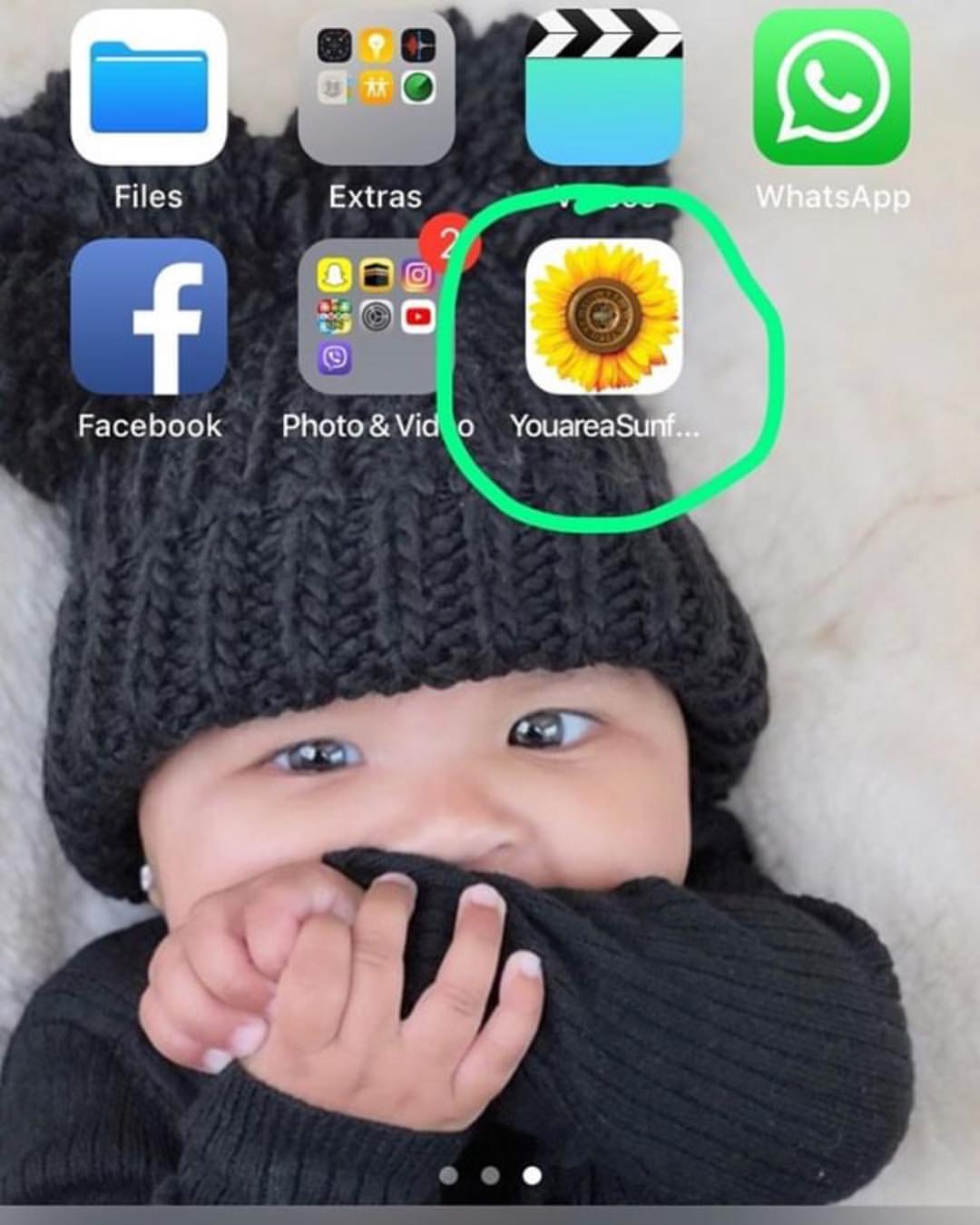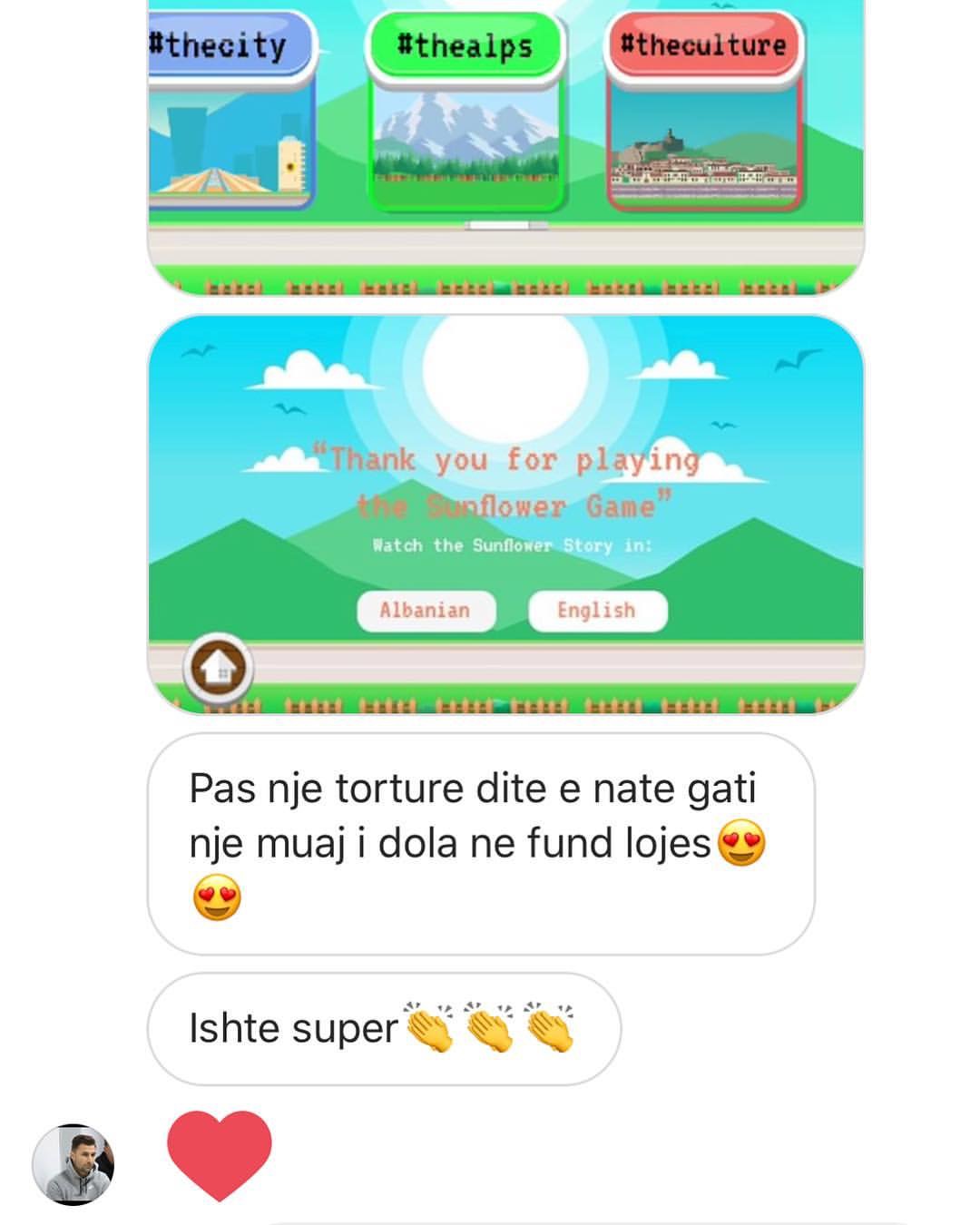 Over 5,000 people have downloaded the game You are a Sunflower in aid of children, launched by Kukes Regional Hospital, dedicated to newborn babies.